Prices for mining graphics cards fell by more than 50%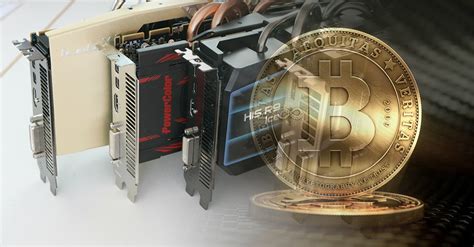 The demand for cryptocurrency mining equipment is declining, as is its cost, follows from these ad sites. For ordinary users, the process has become unprofitable, but big business continues to mine.
In the first half of 2019, the average price of video cards for mining (i.e. cryptocurrency mining) amounted to 23.4 thousand rubles. Which is 62.4% lower than a year earlier, said RBC representative of the service for placing ads Avito. Also, over the year, the price of ready-made crypto-farms fell by 38% (to 1.17 million rubles). 45.8% (up to 58.2 thousand rubles) – for desktop computers for mining. Against this background, the demand for crypto-farms decreased by 90%, and the supply – by 87% (Avito does not disclose the absolute figures). Demand for video cards and computers fell on average by 54%, and supply – by 30%.
The decline in interest in mining equipment was also noted by the representative of the Yula announcement service. According to him, the number of proposals for the sale of mining equipment in the second quarter of 2019 decreased by more than two times compared to last year, and the average price decreased by a third over the same time.
Mining is the provision of computing resources to perform a mathematical task of verifying and implementing a cryptocurrency transaction. For this, special equipment is used. Its owner receives a reward in the amount of a certain amount of this currency. The most profitable and most expensive cryptocurrency today is Bitcoin. It has been mined since 2009, with a maximum historical cost of $ 20 thousand for bitcoin – it reached in December 2017. Then the rate fell to $ 3.4 thousand. Over the past few months, the value of bitcoin has grown again and reached $ 12.9 thousand in mid-July. According to the CoinMarketCap aggregator, which is a maximum for 1.5 years.