ATIFlash & ATI WinFlash v2.8.4: Download BIOS Editor Tool for AMD GPUs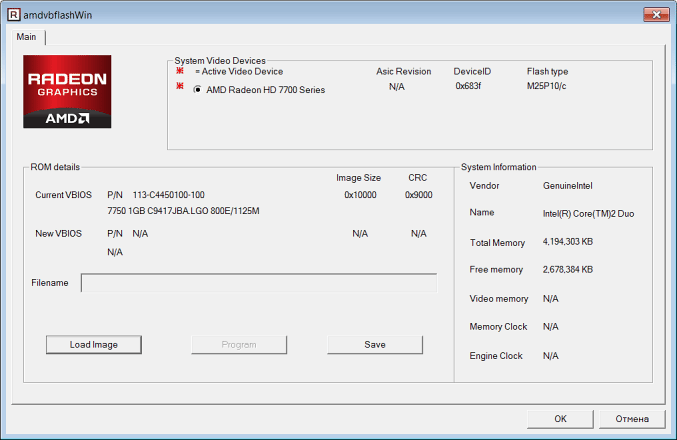 ---
ATIFlash / ATI WinFlash 2.8.4 – A program for flashing the BIOS of video cards based on AMD (ATI) Radeon chips for Windows. The archive includes the ATIFlash version for the Windows command line and ATI WinFlash with a graphical user interface. We recommend using the command line version.
A new version – ATIFlash / ATI WinFlash 2.9.3
In 2013, ATI WinFlash 2.6.6 released a version of the utility (console, which does not know how to work in DOS, only for Windows) with the same name and version number, which continues the chronology of versions of the ATI WinFlash utility.
In 2015, starting with version 2.7.1, a single distribution package containing ATI WinFlash with a graphical user interface and ATIFlash for the Windows command line was renamed by the developer into ATIFlash. At the same time, the console version of ATIFlash is based on the achievements of ATI WinFlash and is a further development of the latter. Despite the fact that ATIFlash and ATI WinFlash, contained in the same archive, have the same change date, the developer recommends using the command-line version of the program.
ATIFlash & ATI WinFlash: https://www.techpowerup.com/download/ati-atiflash/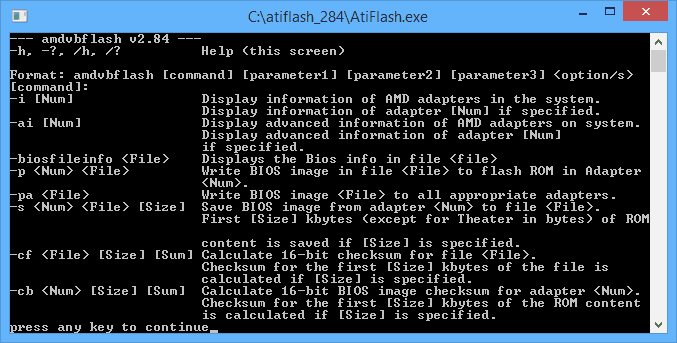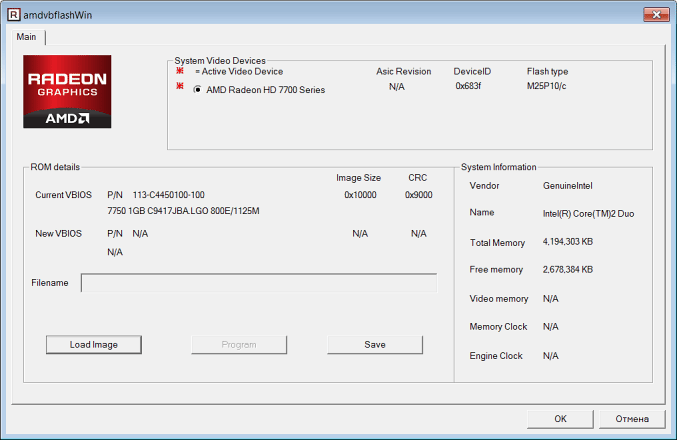 Be the first to know the news, read more about cryptocurrencies and mining on CRAZY-MINING.ORG. You enjoy reading articles like this and want to support me as an author, then subscribe to our Telegram channel https://t.me/cryptomineg
Recommended Related Articles:
Last October, Michael Stey received an unexpected message on LinkedIn from a man who had locked his cryptocurrency wallet containing more than $300,000. He asked Stey for help in gaining access to his cryptocurrency private keys.

A story about what's really going on in crypto – and what to do about it. This article is specifically for those of you who have a lot of cryptocurrency or plan to invest in it. I encourage you to read to the end for more information.

Ethereum 2.0 has a unique system that includes blockchain ETH in smart contracts as a validator. This allows participants to be rewarded for verifying and validating blocks in the network. With the launch of the new version of the network, blockchain will be enabled using the Proof-of-Stake (PoS) consensus algorithm.