ATIFlash & ATI WinFlash v2.8.4: Download BIOS Editor Tool for AMD GPUs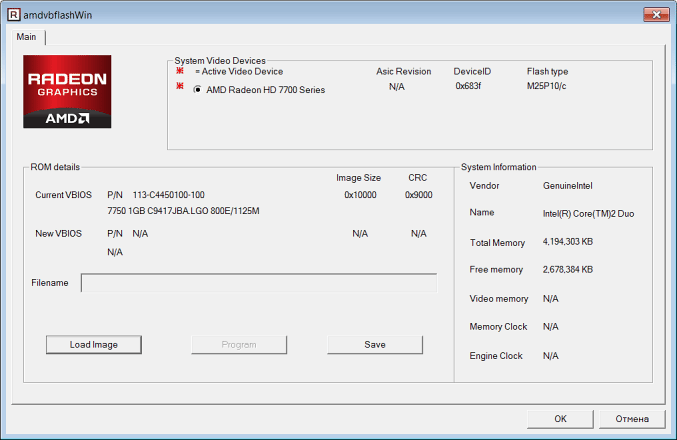 ---
ATIFlash / ATI WinFlash 2.8.4 – A program for flashing the BIOS of video cards based on AMD (ATI) Radeon chips for Windows. The archive includes the ATIFlash version for the Windows command line and ATI WinFlash with a graphical user interface. We recommend using the command line version.
A new version – ATIFlash / ATI WinFlash 2.9.3
In 2013, ATI WinFlash 2.6.6 released a version of the utility (console, which does not know how to work in DOS, only for Windows) with the same name and version number, which continues the chronology of versions of the ATI WinFlash utility.
In 2015, starting with version 2.7.1, a single distribution package containing ATI WinFlash with a graphical user interface and ATIFlash for the Windows command line was renamed by the developer into ATIFlash. At the same time, the console version of ATIFlash is based on the achievements of ATI WinFlash and is a further development of the latter. Despite the fact that ATIFlash and ATI WinFlash, contained in the same archive, have the same change date, the developer recommends using the command-line version of the program.
ATIFlash & ATI WinFlash: https://www.techpowerup.com/download/ati-atiflash/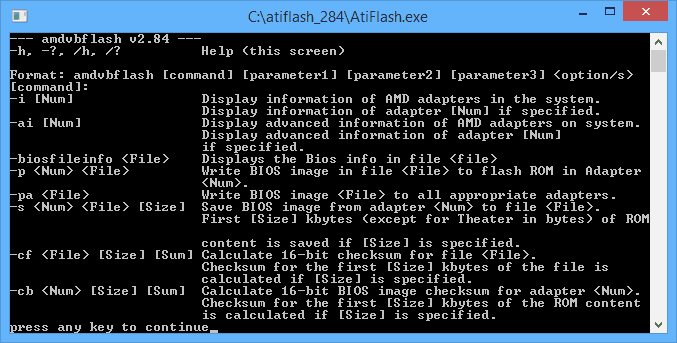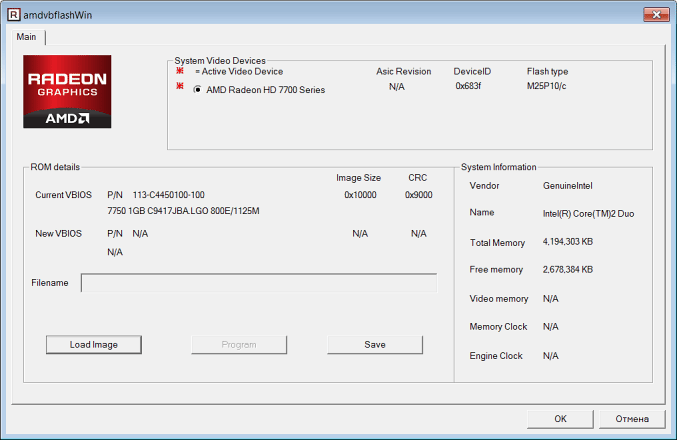 Be the first to know the news, read more about cryptocurrencies and mining on CRAZY-MINING.ORG. You enjoy reading articles like this and want to support me as an author, then subscribe to our Telegram channel https://t.me/cryptomineg
Recommended Related Articles:
XMRig – CPU/GPU Miner with support for RandomX, KawPow, CryptoNight, AstroBWT and Argon2 algorithms. Works on processors and video cards of both types (Nvidia and AMD). Supports all operating systems including Windows, Linux, macOS and FreeBSD. XMRig is popular in Monero (XMR) mining.

Using the Aergo ICO platform, companies and developers will be able to easily build and deploy their applications on the blockchain and cloud. They will have a choice of both public and private chains.

Claymore Dual Miner is a software for simultaneous mining of two cryptocurrencies on one video card. Before Claymore, video cards could only mine one coin. This state of affairs depressed the miners and everyone involved. There was an underground development of miners capable of mining two currencies on one video card.