ATIFlash & ATI WinFlash v2.8.4: Download BIOS Editor Tool for AMD GPUs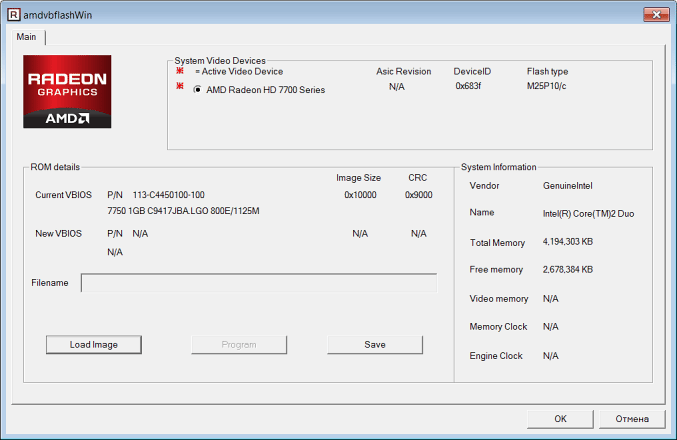 ---
ATIFlash / ATI WinFlash 2.8.4 – A program for flashing the BIOS of video cards based on AMD (ATI) Radeon chips for Windows. The archive includes the ATIFlash version for the Windows command line and ATI WinFlash with a graphical user interface. We recommend using the command line version.
A new version – ATIFlash / ATI WinFlash 2.9.3
In 2013, ATI WinFlash 2.6.6 released a version of the utility (console, which does not know how to work in DOS, only for Windows) with the same name and version number, which continues the chronology of versions of the ATI WinFlash utility.
In 2015, starting with version 2.7.1, a single distribution package containing ATI WinFlash with a graphical user interface and ATIFlash for the Windows command line was renamed by the developer into ATIFlash. At the same time, the console version of ATIFlash is based on the achievements of ATI WinFlash and is a further development of the latter.
Despite the fact that ATIFlash and ATI WinFlash, contained in the same archive, have the same change date, the developer recommends using the command-line version of the program.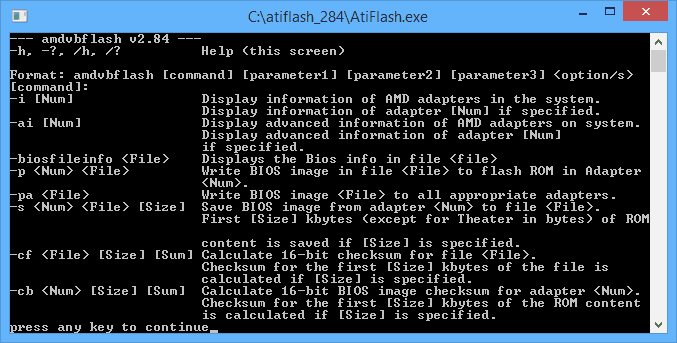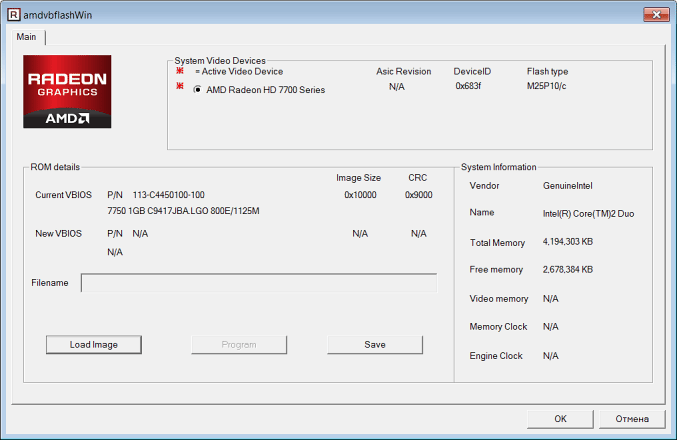 https://www.youtube.com/watch?v=n9N2Gc4gM2A
Be the first to know the news, read more about cryptocurrencies and mining on CRAZY-MINING.ORG. You enjoy reading articles like this and want to support me as an author, then subscribe to our Telegram channel https://t.me/cryptomineg
Recommended Related Articles:
You have probably heard of staking if you have been interested in cryptocurrencies for a long time. Staking can be a complex or simple concept for you, depending on how you approach it, just like any other bitcoin topic. In any case, staking can be a reliable source of passive income in the world of cryptocurrencies, as every investor and trader knows.

Are you looking for a new coin with passive income in 2022, doing home cryptocurrency mining? Do you want to get an alternative coin with a low capitalization, but great potential? After the ETH 2.0 merger, are you looking for something to mine? Check out NEOXA, a brand new currency for miners who want to benefit from GPU mining in 2022.

I think everyone has seen wallet.dat files with lost Bitcoin-QT cryptocurrency wallet passwords on sale. Often they even come with variants or password hints. With the necessary knowledge and enough computing power, one can try his or her luck at cracking wallet passwords and gaining access to bitcoins and altcoins. However, most of these files are fake. So how do you determine if a file is authentic? I will tell you about the ways to verify it.
This post is also available in:

Русский