Is it profitable to mine Litecoin after halving?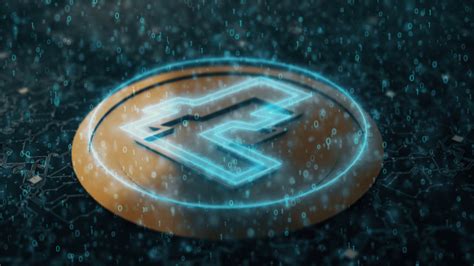 On August 5, the second in the history of Litecoin LTC halving took place. After this procedure, altcoin miners began to receive half the amount of coins. Two weeks later, the cryptocurrency hash decreased by 30 percent. In other words, a third of the mining equipment was disconnected from the network. Has LTC mining profitability really fallen so much?
Litecoin mining profitability calculation
Today, Litecoin is trading at $ 73. Since the day of halving, the coin has fallen in price by about $ 30. Immediately after the event, the coin overcame the level of $ 100. As you can see, cutting the block reward did not lead to an increase in the asset price. However, from May to the procedure itself, LTC has been in a steady uptrend.
Litecoin mining difficulty is recalculated every 2016 blocks – just like Bitcoin. However, the block time in the LTC network is approximately 2.5 minutes. Which is four times faster than finding a Bitcoin block. After the hashrate fell in the cryptocurrency network, an increase in the average block mining time was noticed. The creator of LTC Charlie Lee hastened to reassure everyone. According to him, even the sudden disappearance of 75 percent of the computing power of the network. It will not have a serious impact on Litecoin in the long run.
Before halving, Lee also did not miss the opportunity to recall. That mining LTC will remain profitable even after a decrease in rewards. However, according to preliminary estimates, the decision of the miners to switch from Litecoin to some other coin is understandable.
56 days before trimming the rewards, Lee published LTC mining profitability forecast
When calculating the cost of electricity was taken at the level of 5 cents per kilowatt * hour. The potential profit and energy consumption are calculated according to the characteristics of InnosiliconA6 + and Antminer L5 ASIC miners. The break-even point for electricity is also indicated below – the electricity tariff. At which the miner will go to zero.
Judging by Lee's calculations, the daily profit with Innosilicon A6 + and Antminer L5 is before the halving procedure. It was 7.82 and 5.21 dollars, respectively. After cutting the rewards, the miners were supposed to receive $ 2.65 and $ 1.75, respectively.
In reality, the situation is almost twice worse
We will use the WhatToMine service to calculate the profitability of the two aforementioned asics at the current price of Litecoin. Here are the results for the Innosilicon A6 +. As you can see, today the profitability of equipment is only 1.07 dollars per day. With an electricity price of $ 0.05 per kWh.
Recommended Related Articles: