ASIC FIRMWARE: Download for Antminer and instructions for their installation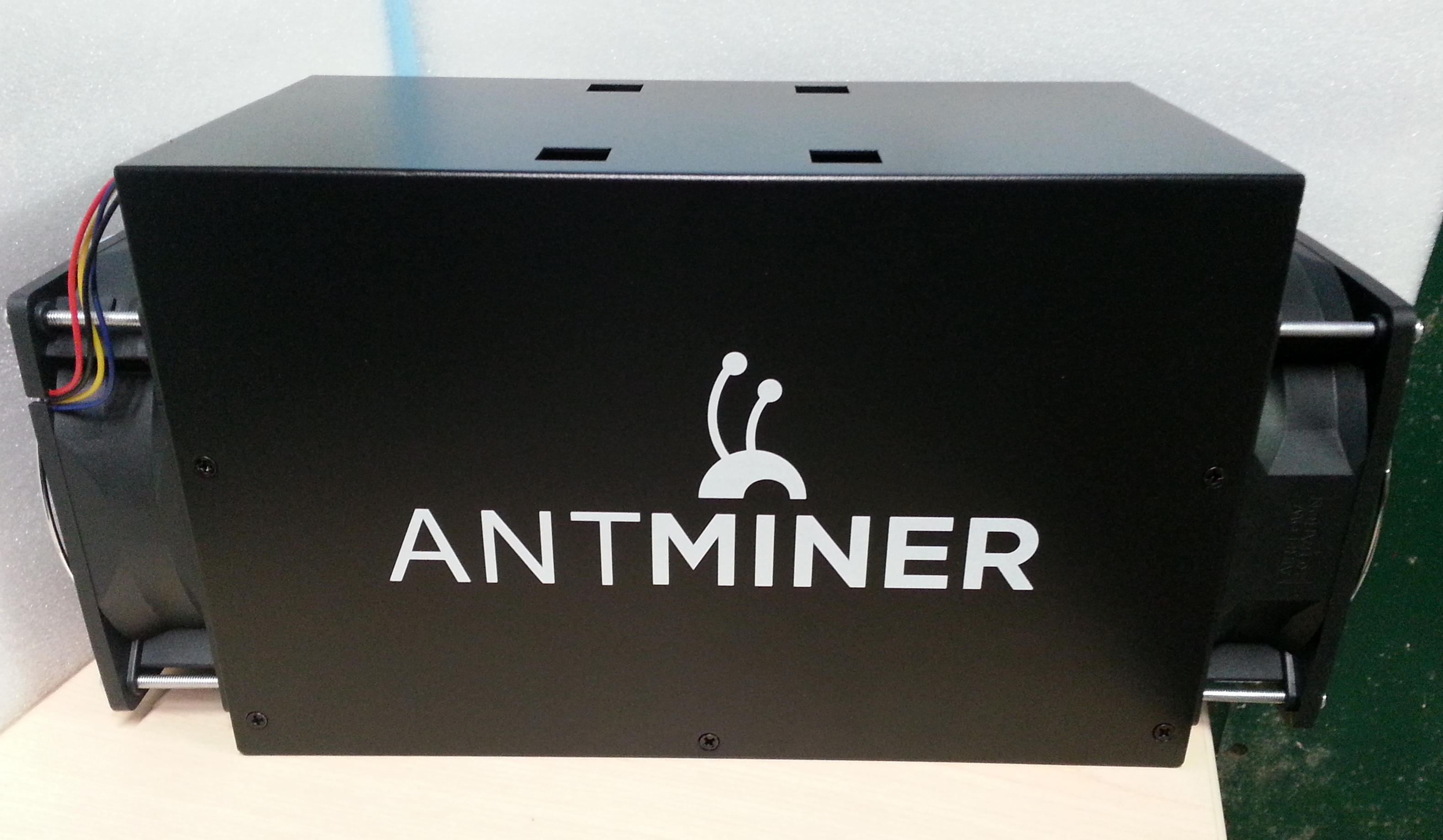 ---
How to flash ASIC Antminer
1. Antminer firmware is installed through the "upgrade" section, after which the "Mining Configuration" section gives you the opportunity to select the profile that you need. You can enable the "Asic Boost" mode also in this section if you wish.
2. Within an hour after selecting a profile, auto-tuning of the chips occurs. Auto-tuning of chips is a function that allows you to automatically adjust the frequency of the chips on the board, lowering the frequency to red or orange, thus allowing you to achieve optimal chip performance.
3. In some cases, the hash rate of the boards drops to 0, in this case, you need to manually reboot s9, disconnect the ASIC from the power supply and pull out all the pins, then insert them back, it solves the problem in most cases. With a 404 error on the main page, pressing CTRL + F5 helps.
4. When installing ASIC in immersion liquid, ASIC s9 / s9i / s9j can be dispersed to 20-21 th / s. This firmware has the ability to adjust the fan speed, as well as the Fan Check function.
Official Bitmain ASIC Antiminer Firmware
SHA256 – Bitcoin Miners:
Antminer-S17+:
Antminer-T17+:

Antminer-S17e:

Antminer-T17e:

Antminer-S17Pro:

Antminer-S17:

Antminer-T17:

Antminer-S15:

Antminer-T15:

Antminer-S15:

Antminer-S11:

Antminer-S9 SE:

Antminer-S9k:

Antminer-S9j:

Antminer-S9i:

Antminer-S9:

Antminer-S9-Hydro:

Antminer-V9:

Antminer-T9+:

Antminer-T9:

Antminer-S7:

Antminer-S7-LN:

Antminer-S5+:

Antminer-S5:

Antminer-R4:

Antminer-S4:

Antminer-S4+:

Antminer-S3:

Antminer-S2:

Antminer-C1:

Antminer-S1:

AntRouter-R1:
Equihash Miners:
Antminer-Z11:

Antminer-Z9:

Antminer-Z9 mini:
Litecoin Miners:
AntRouter-R3-LTC:

Antminer-L3++:

Antminer-L3+:

Antminer-L3:
Graphics Miners:
Blake(14r) Miners
Antminer-DR5:

Antminer-DR3:
Ethash Miners:
X11/Dash Miners:
R3-DASH (AntRouter-R3)

:
Antminer-D3:

Antminer-D5:
Tensority Miners:
Blake(2b) Miners:
R3-SIA (AntRouter-R3):

A

ntminer-A3:
CryptoNight Miners:
Full list of Antminer Bitmain software: https://service.bitmain.com/support/download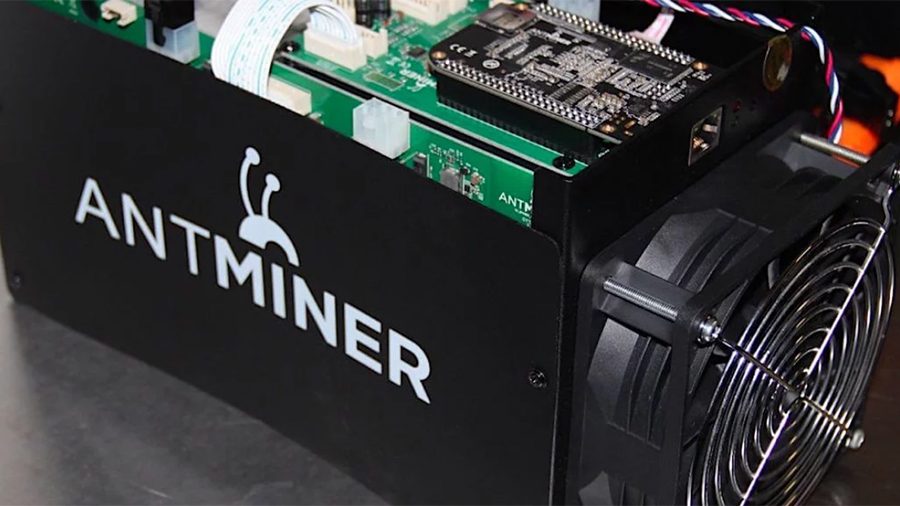 Read more articles about cryptocurrencies and mining at crazy-mining.org

Do you like reading articles like this about cryptocurrencies and mining, want to support the author or ask questions? Be the first to know the news, subscribe to my telegram channel: t.me/cryptomineg
XMRig – CPU/GPU Miner with support for RandomX, KawPow, CryptoNight, AstroBWT and Argon2 algorithms. Works on processors and video cards of both types (Nvidia and AMD). Supports all operating systems including Windows, Linux, macOS and FreeBSD. XMRig is popular in Monero (XMR) mining.

---

Using the Aergo ICO platform, companies and developers will be able to easily build and deploy their applications on the blockchain and cloud. They will have a choice of both public and private chains.

---

Claymore Dual Miner is a software for simultaneous mining of two cryptocurrencies on one video card. Before Claymore, video cards could only mine one coin. This state of affairs depressed the miners and everyone involved. There was an underground development of miners capable of mining two currencies on one video card.

---
Recommended Related Articles: