Czech Republic will strengthen control over cryptocurrency exchanges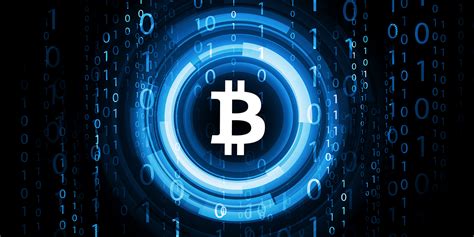 The Czech Republic is expected to provide more stringent supervision of cryptocurrencies than is required by the pan-European anti-money laundering regime.
According to a message published in the local newspaper Hospodářské Noviny of August 8th. The Czech Republic's implementation of the Fifth European Union Directive (AMLD5) imposes more stringent requirements on cryptocurrency firms than those established in Brussels.
Czech regulators plan to levy heavy fines – up to half a million euros – from cryptocurrency companies if they do not register their activities with the national Trade Licensing Authority.
Such a measure goes far beyond what is required by the fifth EU directive, which entered into force in July 2018.
AMLD5 significantly expands the scope of regulatory oversight for crypto exchangers and purse providers and provides greater transparency of transactions on exchanges.
While the timing of the Czech Republic's implementation of AMLD5 and additional rules is still unknown, EU member states should include the directive in their respective national laws by January 20, 2020.
This is not the first time that AMLD5 interpretations in different countries go beyond the scope of the directive. In particular, in the UK and Cyprus have been amended and supplemented.