XRP rate experienced an instant collapse to $ 0.13 on the BitMEX exchange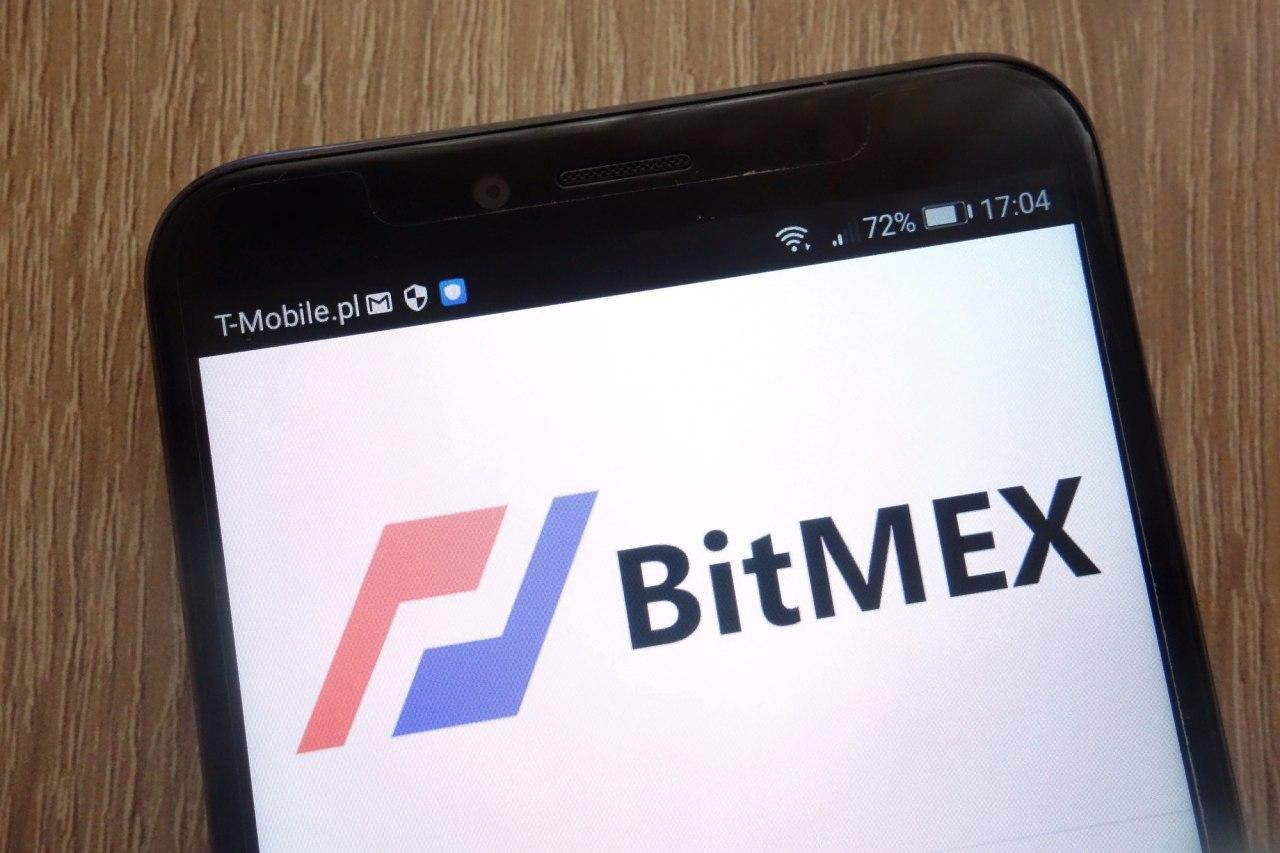 The Black Swan visited users of the BitMEX crypto-derivative exchange this Thursday. At 5:00 p.m. Moscow time, amid increasing market volatility, the XRP rate plummeted from $ 0.33 to a low of $ 0.1311.
The alleged cause of the incident is the low liquidity of the XRPUSD market on BitMEX. The exchange launched a contract for the third largest cryptocurrency only last week.
BitMEX uses the so-called "fair price labeling" to avoid unnecessary liquidations: "In cases of price manipulation, low liquidity or when the price of the label fluctuates due to high volatility regardless of index values, this system prevents unnecessary liquidations. To this end, the fair price is used instead of the last price in the contract labeling process. "
During the sharp collapse of XRP on BitMEX, the price of the index, determined on the basis of data from the Bitstamp, Coinbase and Kraken exchanges, deviated by only a few points. However, at least one user claims that their entire balance on their BitMEX account has been liquidated due to this movement.
XRP at the time of publication continues to trade above $ 0.32 on most large cryptocurrency exchanges, including BitMEX, that is, at a level to which it has not risen since last July.
Bitcoin this Thursday also turned out to be subject to increased volatility. Rising to $ 10,500 in the morning, the price of cryptocurrency fell below $ 10,100, after which it sharply returned to $ 10,500 and at the time of publication is $ 10,292.
Recommended Related Articles: