Shares of producer of ASIC miners Canaan in one day increased by 80%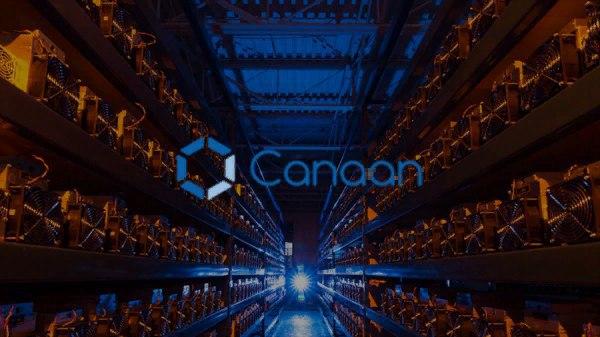 Shares in the Canaan mining company showed rapid growth of 80% in one session after a long fall in the fourth quarter of 2019.
On Wednesday, CAN shares on the Nasdaq opened at around $ 4/42, and at the close of trading were already worth $ 8.04. Thus, growth was approximately 83%. At the same time, in the moment the rate rose to the level of $ 8.69, but then rolled back a little. Trading volume was also much higher than average values, which usually make up about 250,000 shares. On Wednesday, trading volume rose to 11 million.
On Thursday, stocks continued to correct the growth and trading closed at $ 6.67.
Canaan held a successful IPO last November. The company raised $ 90 million by selling 10 million shares for $ 9 apiece. Immediately after that, the price began to fall rapidly and reached an absolute minimum of $ 4.31.
The Block analyst Matthew Yamamoto previously reported that shares in a mining company may be underestimated compared to the Chinese market. Nevertheless, the current situation is favorable for mining equipment manufacturers, since the halving of the Bitcoin miners award will be already in May, and many miners are striving to replace obsolete equipment with newer ones. Bitcoin itself has shown rapid growth this year, which may prompt some miners to increase capacity.
Shares of other mining companies that are traded on stock exchanges show a similar trend. Hut 8 was up 76%, Bitfarms was up 90%, and Argo Blockchain were up 28%.
There is also a negative factor for Chinese manufacturers of mining equipment – this is an epidemic of coronavirus, because of which they have to delay deliveries.
Recommended Related Articles: