BTCSHORT is an ethereum token that allows you to earn on falling Bitcoin prices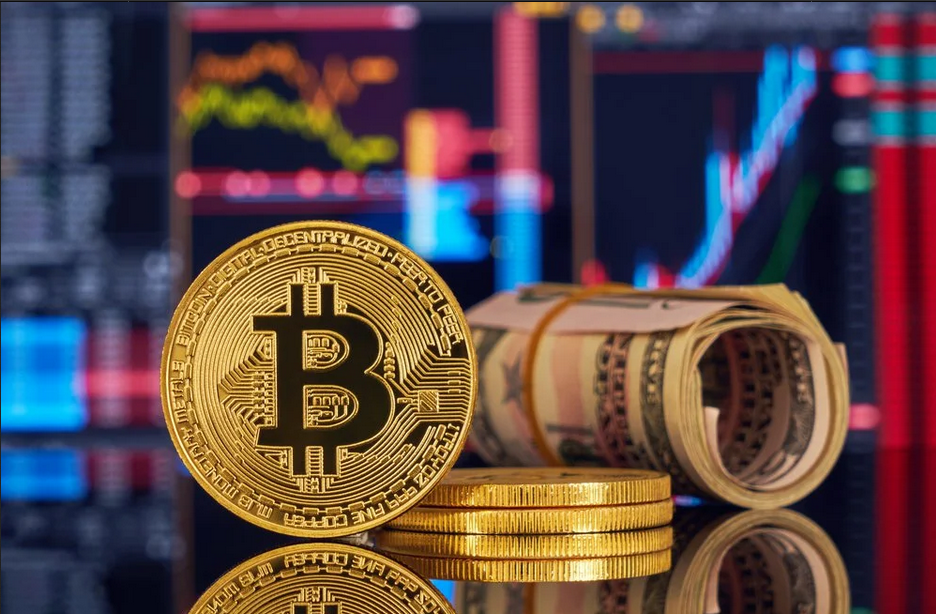 Amun, a Swiss fintech company, launched its BTCSHORT (BTCS) ERC20 token on Wednesday, May 6. The new token allows traders to profit from a drop in the price of bitcoin.
This token will complement other Amun exchange-traded products (ETP), which are controlled by a 21Shares subsidiary.
Hani Rashwan, Amun's CEO, said in a comment to CoinDesk that BTCS is structurally designed as a stablecoin based on the ERC20 ethereal standard, which means that it is as easy to acquire as any other token and will be available in the secondary markets starting with Liquid, HitBTC and Bitcoincom.
"The demand for such tokens is huge," Rashwan said. "Users want to be able to buy such products in a simpler and safer way."
In a statement, Amun noted that the token was issued before the reduction in the remuneration of miners (halving) on May 11, so that traders can insure themselves against potential market volatility.
According to Rashwan, the token was developed in accordance with 21Shares practice and standards. The company currently supports 11 ETPs on several European stock exchanges, including the Swiss SIX exchange.
The release and burning of BTCS is carried out on the Amun platform with settlements in the stablecoin USDC.
Rashwan said that in the coming weeks, Amun will issue similar tokens for other cryptocurrencies, including for ether (ETH).
Recommended New Articles: