IP Reporter Antminer: How to find out the IP of your ASIC?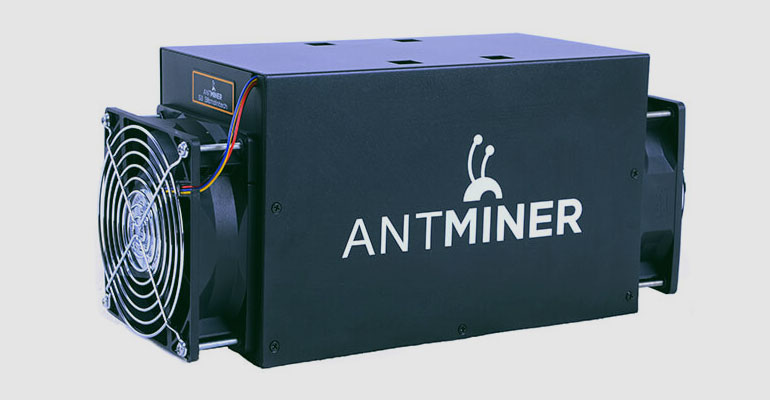 ---
IP Reporter is an application that helps you find the IP address of your new miner. To use IP Reporter, you need a computer that is on the same network as the miner, with a Microsoft Windows operating system. Note that our IP Reporter only works with Windows, and therefore the PC cannot scan the IP addresses of miners using other operating systems. When your miner is connected to a power source and connected to the same network, download IP Reporter to your PC.
Instructions for installing and using IP Reporter
Follow these steps:
Extract the file to a convenient location on your computer.
Right-click IPReporter.exe and run it as administrator. The following screen will appear.
Select one of the following options:

Shelf, Step, Position – Suitable for farm servers to mark server locations.
Default (Default) – Suitable for home servers.

Click on Start.
On the miner's control panel, press and hold the IP Report button for five seconds until it emits a beep.
The miner's IP address will appear on your computer screen: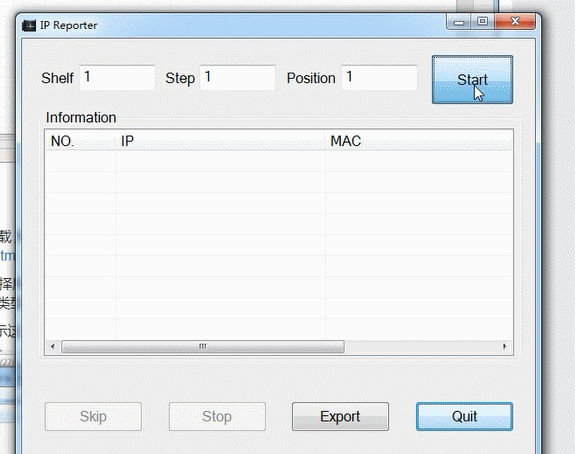 Open an Internet browser on your computer (note: supported browsers are Google Chrome and Firefox) and enter the IP address in the address bar of the browser. The miner interface will appear, and you can log in.
The default entry is the username "root" and the password "root". If you change the password, you must record the new password in a safe place where you can find it. The miner cannot recover the lost password.
Download: https://service.bitmain.com/support/download
Use this version of IP Reporter if you have problems with the latest version of the utility.
Read more articles about cryptocurrencies and mining at crazy-mining.org

Do you enjoy reading articles like this one about cryptocurrencies and mining, want to support the author or ask questions? Be the first to know the news, subscribe to my telegram channel: t.me/cryptomineg
Recommended Related Articles: