STEEM WALLET: Download Desktop wallet for Windows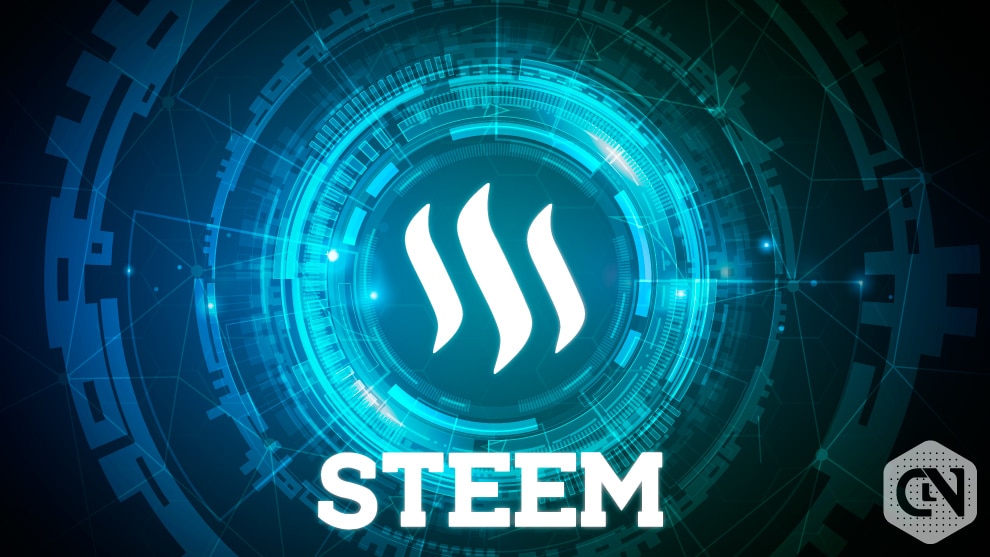 ---
A STEEM wallet is an application that allows you to manage your STEEM, possibly in the form of STEEM Dollars, VESTS or STEEM (STEEM Tokens). Some STEEM wallets offer integrated access to STEEM posts, and may also have built-in exchanges to help with various types of STEEM curre.
Steem positions itself as "a social blockchain that expands communities and makes it possible for users to generate revenue by rewarding them for sharing content." It also supports real apps through social apps like Steemit.
Steem started as a cryptocurrency based on the Steemit platform, which encourages users to create a community by voting and publishing meaningful content. Founded in 2016 by Ned Scott and BitShares creator Dan Larimer, the Steemit platform, built on the Steem blockchain, is a social networking network that aims to become a source of curated content such as news, questions and answers and message boards. The more value a particular piece of content can deliver to more people, the greater will be the reward received by the creator. Steemit users can vote for creating a hierarchy of content. The higher the number of votes received for the content, the more Steem gets its publisher. The meritocratic Steemit system also allows users with higher currencies to cast more meaningful and more influential votes.
About Steem: https://steem.com/SteemWhitePaper.pdf
Review of Steem and Steem Dollars (SBD)
We will analyze two cryptocurrencies at once – Steem and Steem Dollars (SBD), which are paired and, with slight differences, serve the same purpose and carry a social function. Steam appeared a little over a year ago, but in such a short time managed to overtake bitcoin and ether in the number of transactions. This is not surprising, because the network is completely free of commission, and the bulk of payments are quite modest.
The Steam blockchain is used for placement and storage with protection against changing publicly available content. In this system, in order to mine Steem and Steem Dollars, you need to use your brain and not the processor or video card of the computer. The official site steemit.com uses the cryptocurrencies Steam and Steam Dollars to motivate authors and so-called curators. We will talk about them later in the section on how to earn Steam. That is, in essence, the Steam blockchain is used for a decentralized social network, which is based on the principle of remuneration for both the author and the reader.
Transfer commission in the system: none
Transaction rate: up to 3 seconds inclusive
A new block is formed every 3 seconds.
Coins (Ticker): Steem (STEEM) and Steem Dollars (SBD)
Token Distribution System: Proof-of-Brain (Mind Proof)
Annual issue of tokens: 9.5% of the current number.
Project launch: 2016.
Free registration
As of March 2020, the cost of one Steem coin is $ 0.177830 USD, capitalization – $ 65 379 118 USD 9,753 BTC (source: coinmarketcap.com)
Steem, Steem Power and Steem Dollars – what's the difference? How to work with a Steem wallet
In fact, making money with your mind on steemit.com you will come across three different cryptocurrencies. To the two already mentioned, Steem Power is also added. In order not to get confused completely, let's figure out how they differ and what function they perform in the crypto-social network.
This is what the wallet looks like inside our profile:

By the way, there is complete openness on Steam, you can go into a wallet of any profile and see all the amounts on accounts, as well as all transactions and understand how this person makes his money and which exchange he withdraws to.
The first currency on the list is Steam. You can send, receive, withdraw to exchanges or exchange them on the internal exchange for Steam Dollars. You can see all operations available with any of the three currencies by clicking on the small triangle next to the amount. A specific feature of Steem is the ability to convert these coins into Steem Power – for this, click on the triangle and select the Power Up function.
Why do we need STEEM POWER, for which we spent all our Steam in the previous paragraph? Just the Strength of Steam is needed in order to earn much more on this platform. This is your weight in this society. STEEM POWER can be compared with the production assets of the enterprise. Ordinary Steam is translated into Strength instantly, but it is not so easy to withdraw your strength. If you want to withdraw all the money earned from the system completely, then to convert STEEM POWER back to STEEM, which can be sold on the exchange, you need to run the Power down function. At the same time, your entire STEEM POWER will be transformed and flow into the Steam account for thirteen weeks in equal parts. This process can be stopped at any time.
Steem Dollars (or SBD) – are displayed on exchanges like regular incentives. There are two fundamental differences between them:
For SBD, you cannot increase your strength as incentives. To do this, you need to exchange Steam Dollars to Steam on internal or external exchanges, exchangers or local money changers, simply by sending SBD to their profile and receiving Steam.
If ordinary Steam can fall as you like (depending on supply and demand in the market), then the lower threshold of SBD value cannot be lower than $ 1. Part of the fee is paid in SBD and this is a guarantee that the author will receive a normal payment for his work.
Immediately in your wallet you can see the total value of your account, which is equal to the sum of all three currencies of the site, provided that they are sold for dollars at the current exchange rate.
Still in Steem wallet there is a Safe or Savings account. You can transfer STEEM and SBD to it if there is a suspicion that your account has been hacked. It is impossible to withdraw the crypt from the safe immediately, but only three days after the application for withdrawal. This will create an obstacle for the attacker, and you can change the password in the meantime. Also, a percentage is accrued on Steam Dollars in a safe, but it is very small – only 0.01% per year.
How to earn Steem and Steem Dollars on Steam. Register at steemit.com
On Steam, there are several options to earn local cryptocurrency. As we wrote earlier, Steam is mined by his mind. Every day a pool of awards is formed for authors and readers, the size of which depends on the total capitalization of the project's currencies. This pool is divided daily between:
By authors who write articles on Steam and readers who vote for their posts. These two categories receive 75% of the total pool of new tokens. Naturally with a large margin in the direction of the authors (75% to 25%). The more votes your post has collected, the more rewards you will receive.
Node Holders (sometimes called Witnesses). Those who hosted the entire Steam database on the hosting to support the operation of the portal receive 10% to pay for the expended capacity.
Another 15% of the pool goes as a percentage to those who keep their funds in STEEM POWER. This is done so that investors and workers do not lower their capacity and do not sell their earnings.
How to earn Steam? To get started, register on the website https://steemit.com/. Registration in appearance is not complicated: one by one we enter a name in the system (login) and email. A confirmation letter comes to the mail, we follow the link, but registration does not end there. After confirmation, you have to wait from a couple of days to a week until your account is reviewed and allowed to register further. If your IP does not seem suspicious, then you will be sent a link where you can get your private key, which we use to enter your account.
Attention! When registering, we indicate only the mailboxes on gmail.com. Since if you register through, for example, Yandex mail or mail.ru, then you will not go through moderation even if you successfully confirm the mail.
After you have successfully registered on steemit.com, you can enter the site and start earning cryptocurrency. At the beginning, your Steam Strength is very small and you won't get anything for reading and clicking on posts. To do this, you need to pump a little, writing a few articles or buying Steam on exchanges and converting them to Strength.
When writing posts, be sure to deal with tags, in total you can put 5 pieces for an article, articles under different tags collect different amounts, as different people read them.
Basically, everyone tries to write in English (this is the main language of the site), but if you write in your native language, no one will mind, just your curators will not read your article, but you can get a few bold upvotes (so here they call huskies) from compatriots purely on patriotism. In the system, for example, there are a lot of articles in Chinese, Russian and Hindi.
To publish a post, click the Post button next to your avatar in the upper right corner. This form opens: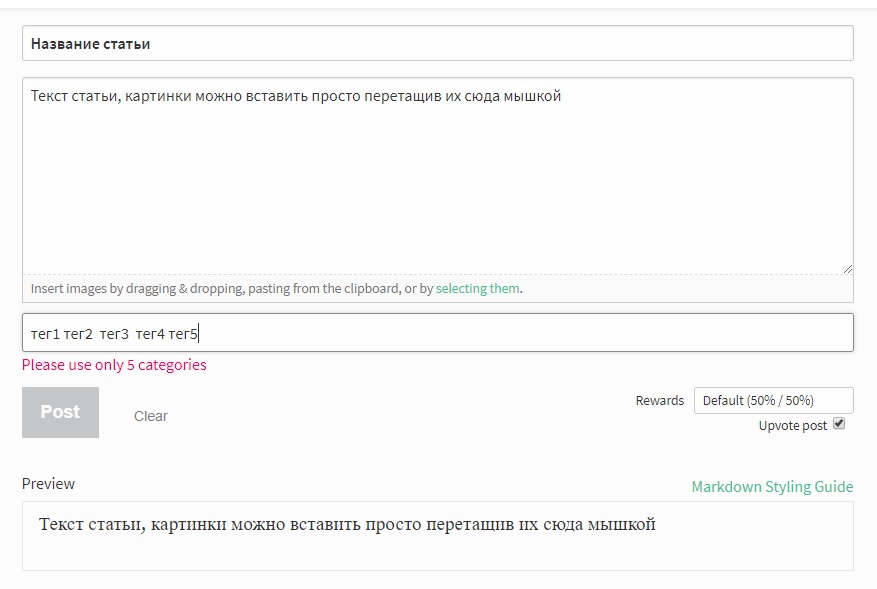 As we see, everything is extremely simple. We enter the name, In the next field we write the text itself, and we can simply drag the pictures with the mouse. Below we put five tags, consisting only of small letters and numbers, separated by spaces. In the Rewards field, leave 50% / 50%. This means that part of Steam dollars will go to readers. In total, you will receive the above 75% of the income from the article and 25% will be received by those who vote for it. This happens because you pay only half of the Steam Dollars, and the usual Steam and SteamPair for the article are left to you in full.
Payments for the article you will receive in the account after 7 days from the date of publication. After this point, the article will no longer bring you money.
No need to copy articles from the Internet and publish on Steam. There is a special bot that monitors this, and you will be blacklisted. It's better to write a short post, but your own. Payouts for some posts can amount to hundreds of dollars. It all depends on how interesting the material is, as well as how many subscribers you have. The largest amounts are collected by posts in which something is explained with pictures for dummies. For example, how to buy cryptocurrency on the exchange or just how to register on the exchange. If you are a professional in any field, then you simply have great chances to find subscribers and earn hundreds and thousands of dollars. For example, publishing lessons in the art of photography or your predictions on the course of cryptocurrencies.
To make money on Upvot you need to buy Steam on almost any major exchange. Both Steam and SBD are now traded on Poloniex, Bittrex, Livecoin or Openledger. To do this, simply register on one of these exchanges and buy Steem like a normal crypto, then send it to your account
But after you pump enough to get a rollback for upvotes, you can start some bot that will vote instead of you. But keep in mind that the number of likes per day is limited, because with each upvote you have a battery that will recover for a long time.
Steem Course Prediction
In the history of Steam this year, there have been ups and downs of tokens, but in principle, the prospects for cryptocurrencies are quite bright. There are several reasons for this:
more and more users and investors are appearing every day. Many invest in the Force to earn money on an up-front basis; many have managed to evaluate instant transfers in a couple of seconds with absolutely no commission.
The lower threshold of SBD is fixed. Almost no other crypto has such protection against shocks.
as soon as the course of Steem or Steem Dollars falls below, there are a lot of people who want to pump their Steam Force cheaply and then earn money on it.
Interest is accrued on Steam Paver. About 15% per year. This is also a rather rare case.
All this gives an ever-growing interest in Steam cryptocurrencies and makes them a good tool for investing. For example, back in March, the price of Steem was at $ 0.1, and in June peaked at $ 2.6. True, then the course correction went, but still, after such a surge, the number of users of the system doubled in less than a month.
Steem cryptocurrency reviews
On the forums, reviews about Steam are mostly positive. Users are inclined to believe that the crypt will still grow. There is little discussion on Steam at domestic forums, but at the English-language Bitcoinalk, not the first thread is already being created with more than a hundred pages. Today, for example, everyone is happy with the opening of the Steam Fund and we are confident that now the course of the entire crypto project will definitely go up: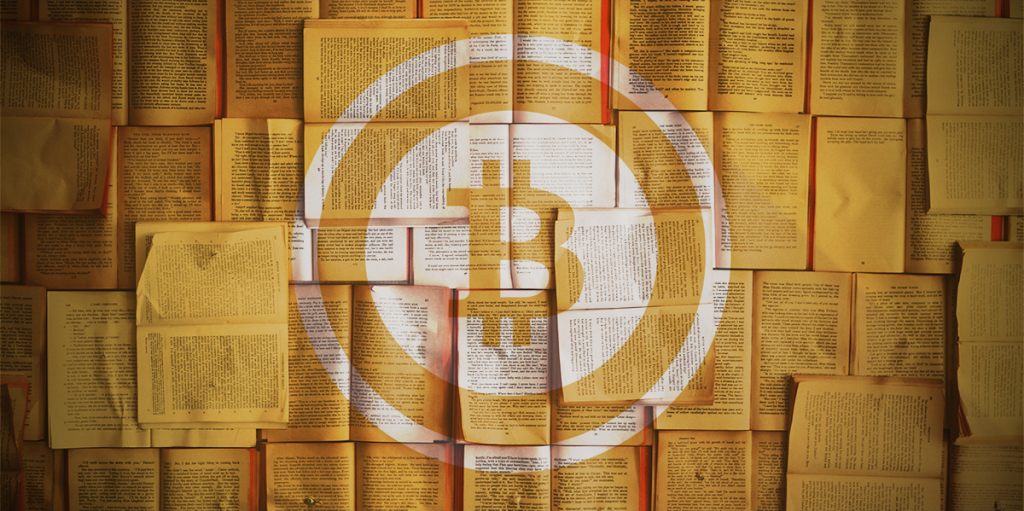 Recommended Related Articles: