NiceHash Miner Legacy 1.8.1.6 [Download for Windows/Linux]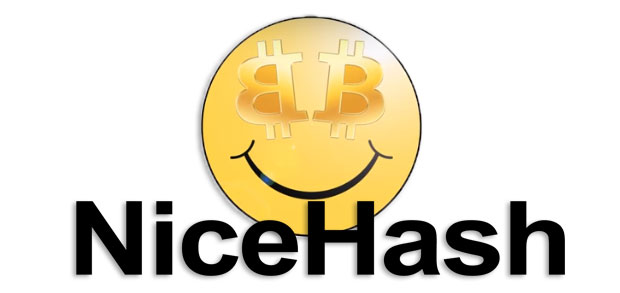 ---
NiceHash Miner Legacy 1.8.1.6 for AMD
The new release of NiceHash Miner Legacy 1.8.1.6 is available for download from the links:
NOTE. NHML is not yet fully compatible with the new AMD Adrenalin drivers (12/17/1+). See here for more information on how this will affect usage.
GitHub NiceHash Miner 1.8.1.6

https://github.com/nicehash/NiceHashMiner/releases
Changes

1.8.1.6

:
Обновлен ClaymoreDual до версии 10.3

Обновлено ClaymoreCryptoNote до версии 11.2

Добавлен обходной путь для пользователей драйверов AMD Adrenalin

Добавлена всплывающая подсказка обменного курса (наведите указатель мыши на нижнюю панель на главной странице)
Эта версия предназначена для опытных майнеров. Если вы новичок в NiceHash или разработке в целом, рекомендуется попробовать NiceHash Miner 2. Компоненты NHML могут быть отмечены антивирусным программным обеспечением . Пользователям должно быть удобно управлять исключениями AV / Firewall.
Check out the Wiki for instructions on getting started, updating, troubleshooting, etc. If benchmarking fails, try running Exact or manual benchmarking. If autodownload fails, manually download the bin folders and unzip them to a directory:
Если вы наблюдаете какие-либо проблемы или баги, мы рекомендуем вам первым делом обновить ваши AMD драйверы.
Other versions of the miner:
Full list of available versions:
Recommended Related Articles:
Read more articles about cryptocurrencies and mining at CRAZY-MINING.ORG

Do you like to read similar articles about cryptocurrencies and mining, do you want to support me as an author or ask questions? Be the first to know the news, subscribe to my telegram channel CRYPTO WIKIES