Emerald Wallet: Download ETH/ETC/ERC20 Desktop Wallet for Windows

---
Emerald is a free, open source, multi-platform desktop cryptocurrency wallet that supports Ethereum, Ethereum Classic, and ERC-20 tokens.
GitHub: https://github.com/emeraldpay/emerald-wallet/releases
Features:
Windows, macOS and Linux
Ethereum, Ethereum Classic, Tether and Dai
Imports Private Key from JSON or Raw Hex
Supports Mnemonic Phrase (BIP-39) and HD Accounts (BIP-32)
Supports Hardware Wallets, Ledger Nano S and Nano X
Doesn't require a local full node
Benefits of Emerald wallet:
Full Node – Automatically connects to a full host running on the local machine
Light Node – when a complete host is not possible, it uses the secure endpoint provided by our servers. All private keys are stored on the local machine.
Hardware Wallets – supports hardware wallets, such as Ledger Nano, to ensure the security of private keys. It is recommended to use Ledger Nano S;
ERC-20 Tokens – supports the main ERC-20 tokens out of the box, and the user can enable support for any ERC-20 compatible token in the wallet by specifying the address;
Secure Key Storage = stores all private keys either in local secure storage. Private keys are encrypted and are not transferred to another node, even when using light mode;
Multiplatform – compatible with major operating systems, and builds for Windows, Macos, and Linux are provided for download.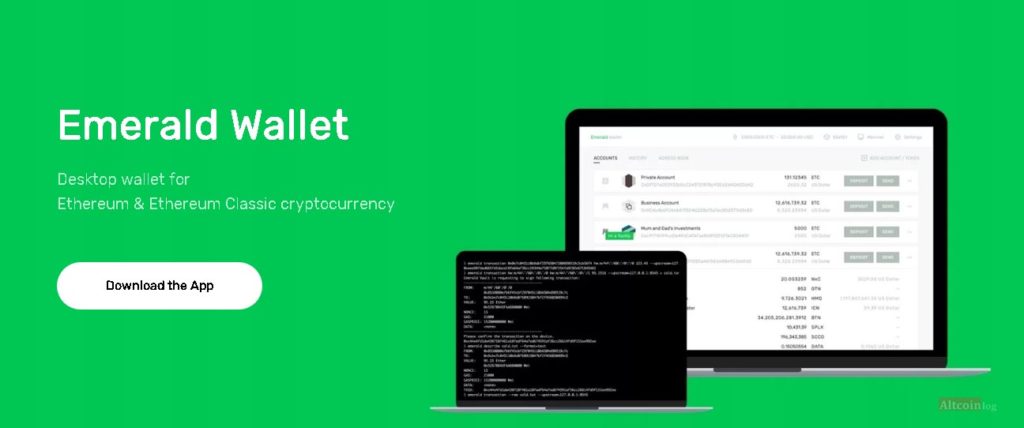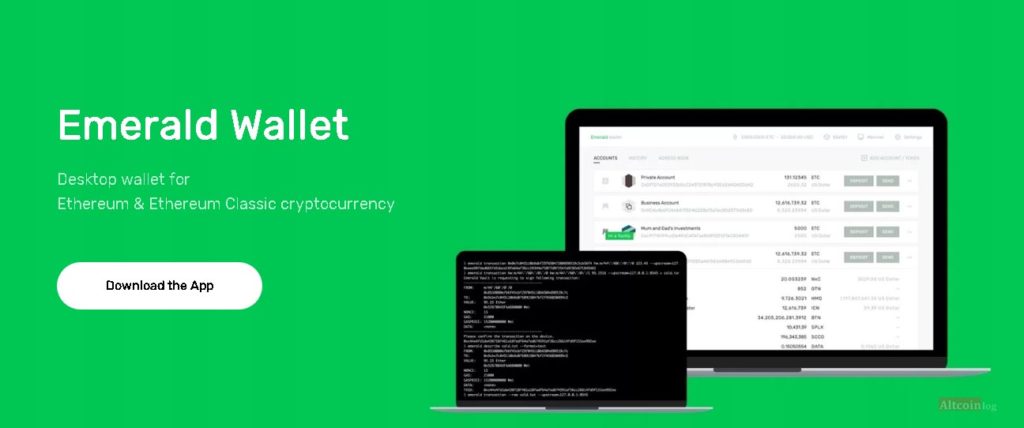 Be the first to know the news, read more about cryptocurrencies and mining on CRAZY-MINING.ORG. You enjoy reading articles like this and want to support me as an author, then subscribe to our Telegram channel https://t.me/cryptomineg
Recommended Related Articles:
Trust Wallet is a multi-cryptocurrency wallet accessible on a mobile device, capable of storing many different cryptoassets, with over 1 million active users. The service was acquired by the largest cryptocurrency exchange Binance to integrate into its system as a standard wallet.

Trezor Suite allows you to interact with and access any of the Trezor products: Trezor Model T, Trezor One.

The BTC.com wallet is one of the first widely used Bitcoin (BTC) wallets, simple and easy to use for anyone who wants to send, receive or store Bitcoin (BTC) and Bitcoin Cash (BCH).