Ethereum wallet added to Brave browser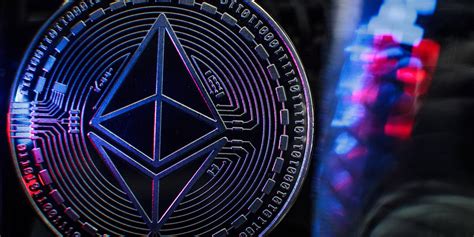 A wallet has been added to the Brave browser for storing Ethereum and tokens based on it. The developers of the Brave browser have pre-launched the cryptocurrency wallet Crypto Wallets. Where the ability to store ether and Ethereum tokens is implemented, including Basic Attention Token (BAT).
The cryptocurrency wallet is in many ways similar to the popular extension for working with the Ethereum blockchain and Metamask-based assets, but it is directly integrated into the browser.
Developers emphasize that the new functionality is user-centric. Which already have experience with cryptocurrencies, in particular with Ethereum. The warning is due to the fact that they have not yet had time to conduct "large-scale testing." Which is required to release the final version. Prior to this, users are advised to store "small amounts of cryptocurrency and regularly back up" in their Brave wallet.
According to the developers, the addition of a wallet makes Brave a full-featured web3 browser suitable for working with decentralized applications.
Crypto Wallets works on the client side and allows users to control their private keys themselves.
«Brave не вовлечён в процесс осуществления транзакций. Мы не знаем, что вы делаете, и не имеем над этим власти», – пишет компания.
To manage keys, it is proposed to use the Brave shell or hardware wallets, such as Ledger and Trezor. Wallet support has so far been implemented in versions of Dev and Nightly.
In the future, developers intend to integrate Crypto Wallets with the Brave Rewards program. A program that allows you to send donations in BAT tokens to content creators on specific sites. Currently, verification is not required to work with the wallet. However, it may be needed when additional functions appear in it.
It was previously noted that the number of Brave-registered content creators for the year has grown by 1,200%.