BLOC GUI Miner: mining CryptoNight/CryptoNote/RandomX on CPU and GPU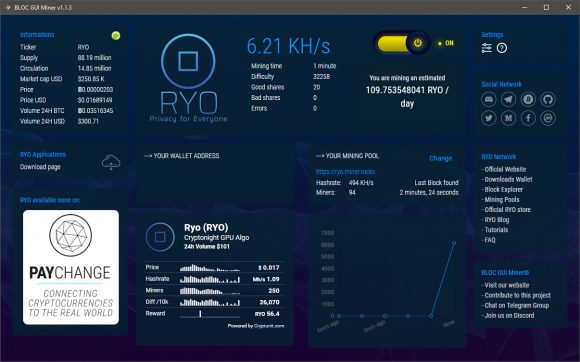 GitHub: DOWNLOAD BLOC GUI Miner
BLOC GUI Miner is a beautiful, easy-to-use graphical user interface (GUI) miner for the most popular cryptocurrencies based on Cryptonote, available for Linux, Windows and MacOS. The project is developed by Bloc.Money (BLOC) (CryptoNight Heavy-Haven), so by default it starts with a proposal to create a BLOC wallet, if you do not already have it, then you can also choose one more mining option for other supported cryptocurrencies CryptoNote / CryptoNight.
In addition to BLOC, you can also mine: RYO (RYO), Haven (XHV), Monero (XMR), Conceal Network (CCX), Sumokoin (SUMO), GRAFT (GRFT), Quantum Resistant Ledger (QRL), Lethean (LTHN) , X-CASH (XCASH), Masari (MSR), TUBE, AEON (AEON), ArQmA (ARQ), Iridium (IRD), TurtleCoin (TRTL) and Loki (LOKI).
BLOC GUI Miner Features
Built-in latest XMR-STAK & XMRIG
Now support 17 Cryptocurrencies
Works on macOS all versions included Catalina, Windows (7, 8, 10) & Linux x64
67 Best Mining Pools built-in
Change mining pool or coin in 1 click
Complete informations about each currency with links
Easy to use
Price & Coin Stats by CoinGecko
Mining Stats by Cryptunit
CPU & GPU Mining
RandomX, CryptoNight and Argon2 CPU miner
You start by choosing a coin for mining, enter the address of your wallet, and then select the pool in which you want to mine from the list, and then you are provided with a nice graphical interface with information about the coin that you are mining and your hashrate. You can use the settings button to change the wallet mining pool, as well as the processor or GPU mining.
There are two main versions of the miner with a graphical interface, one of which uses XMRig as a backend for mining that supports only processor mining, and the other – XMR-Stak, which supports both CPU and GPU mining (AMD OpenCL and Nvidia CUDA). Since they use different miners, there is a slight difference between the two versions: TurtleCoin (TRTL) and Loki (LOKI) are supported only in the XMRig version, and Conceal Network (CCX) only in the XMR-Stak version. Of course, this also depends on whether you only need the CPU version or the CPU / GPU version of the GUI miner, although keep in mind that apparently the CPU / GPU version does not support mining on both at the same time, and you may need to switch manually between CPU and GPU (default processor mining). Please note that the XMRig version supports LOKI, as it is the only miner with support for mining CPU RandomX, and LOKI uses a variant of the RandomX algorithm (RandomXL). We hope to see more RandomX cryptocurrencies that will be supported in this easy-to-use GUI miner, as it really makes it easier for CPU mining for people starting to get acquainted with cryptocurrency mining for the first time, especially since CPU mining is becoming popular again due to gaining popularity RandomX algorithm.
XMR-STAK Version: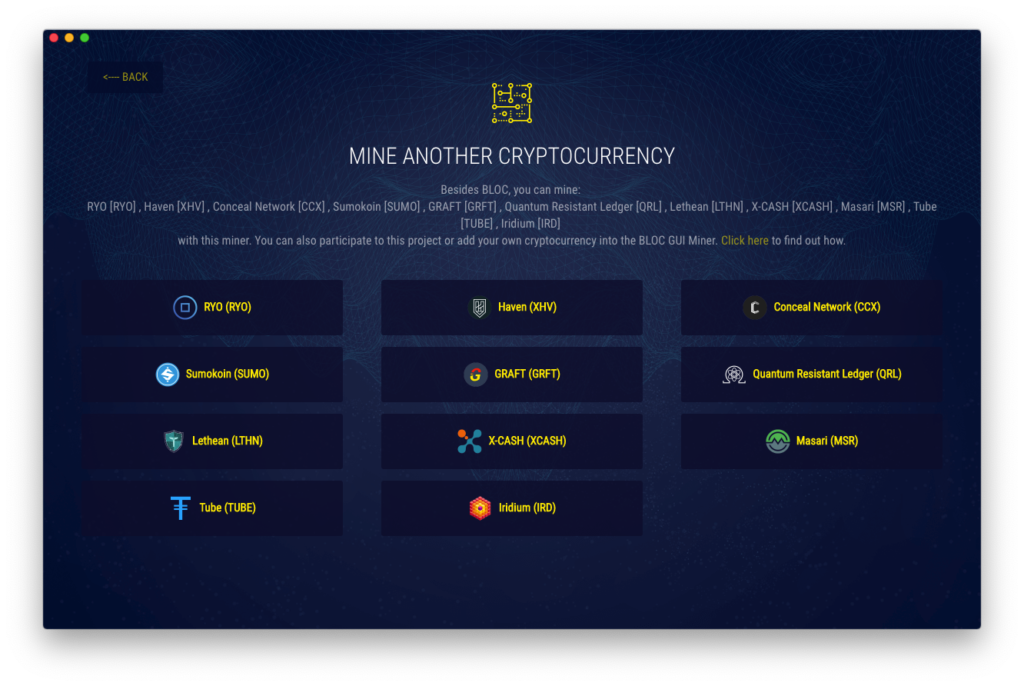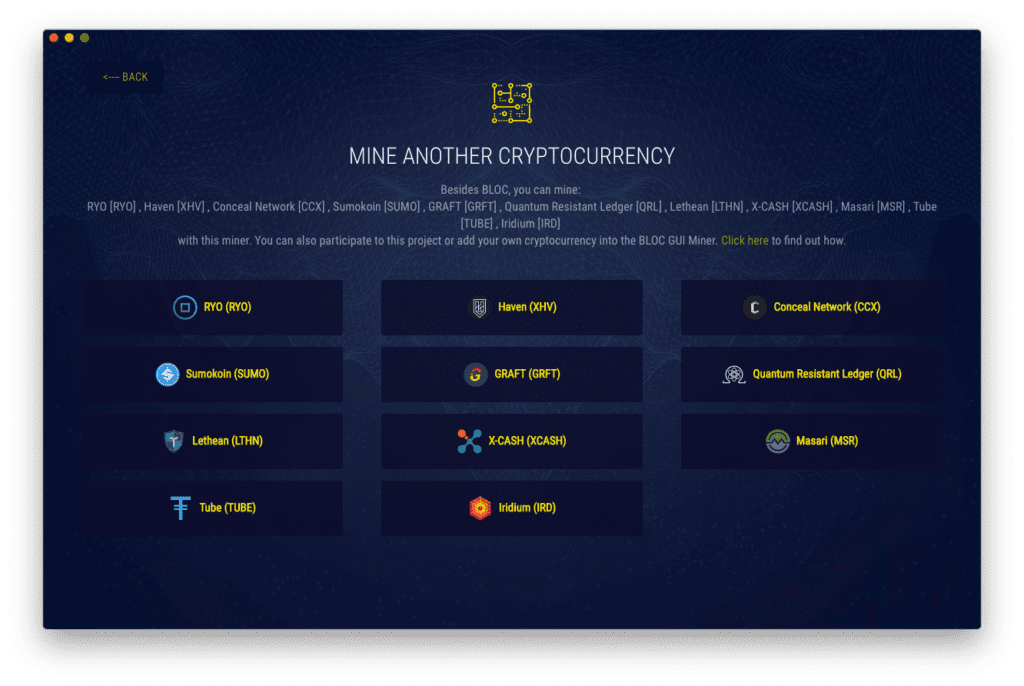 XMRIG Version: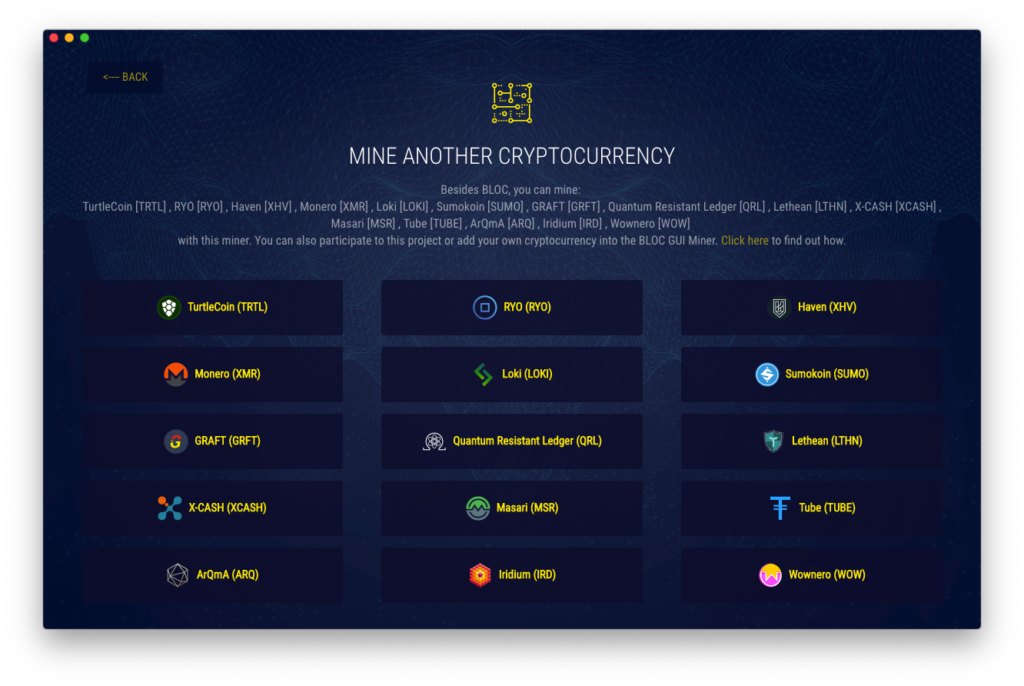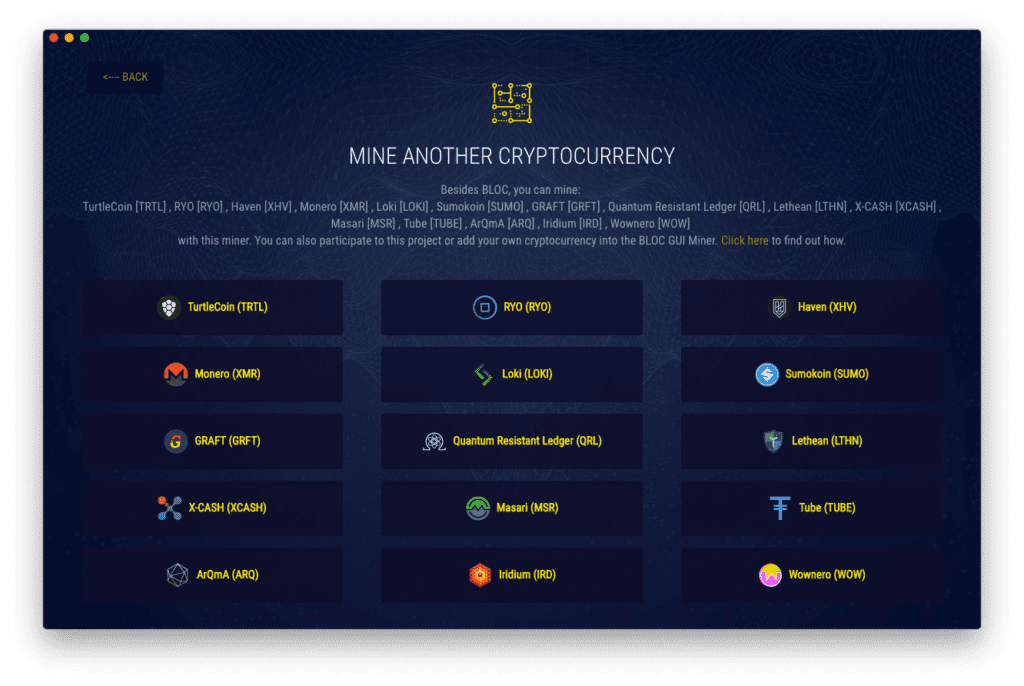 Monero (XMR) Mining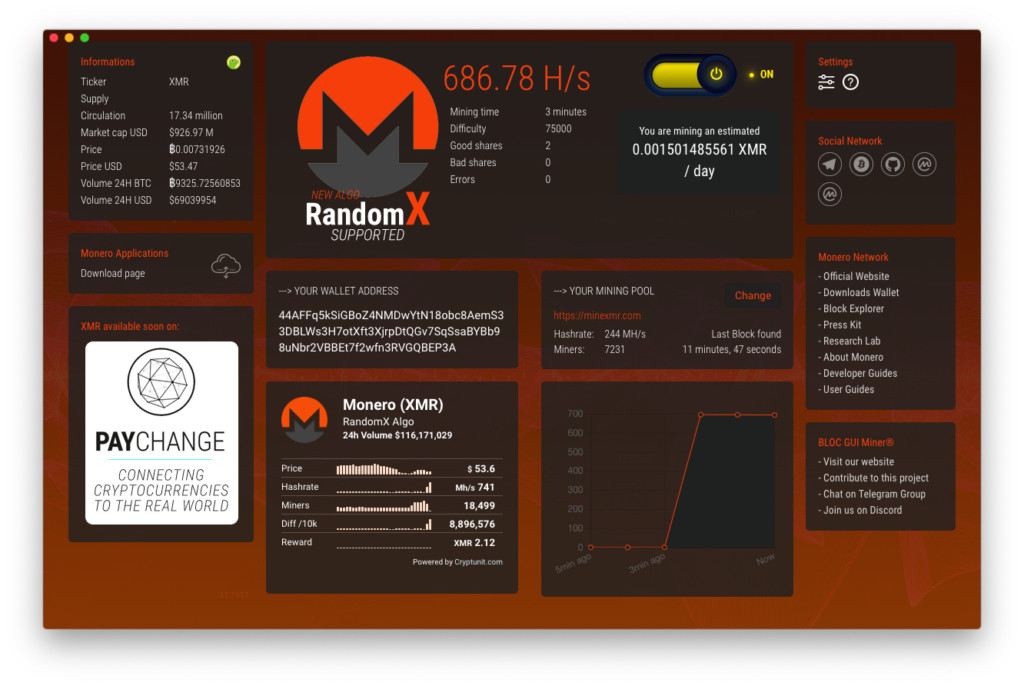 Recommended Related Articles: