NVCleanstall v1.6.0: Download for Windows 10, 8, 7 (32-bit & 64-bit)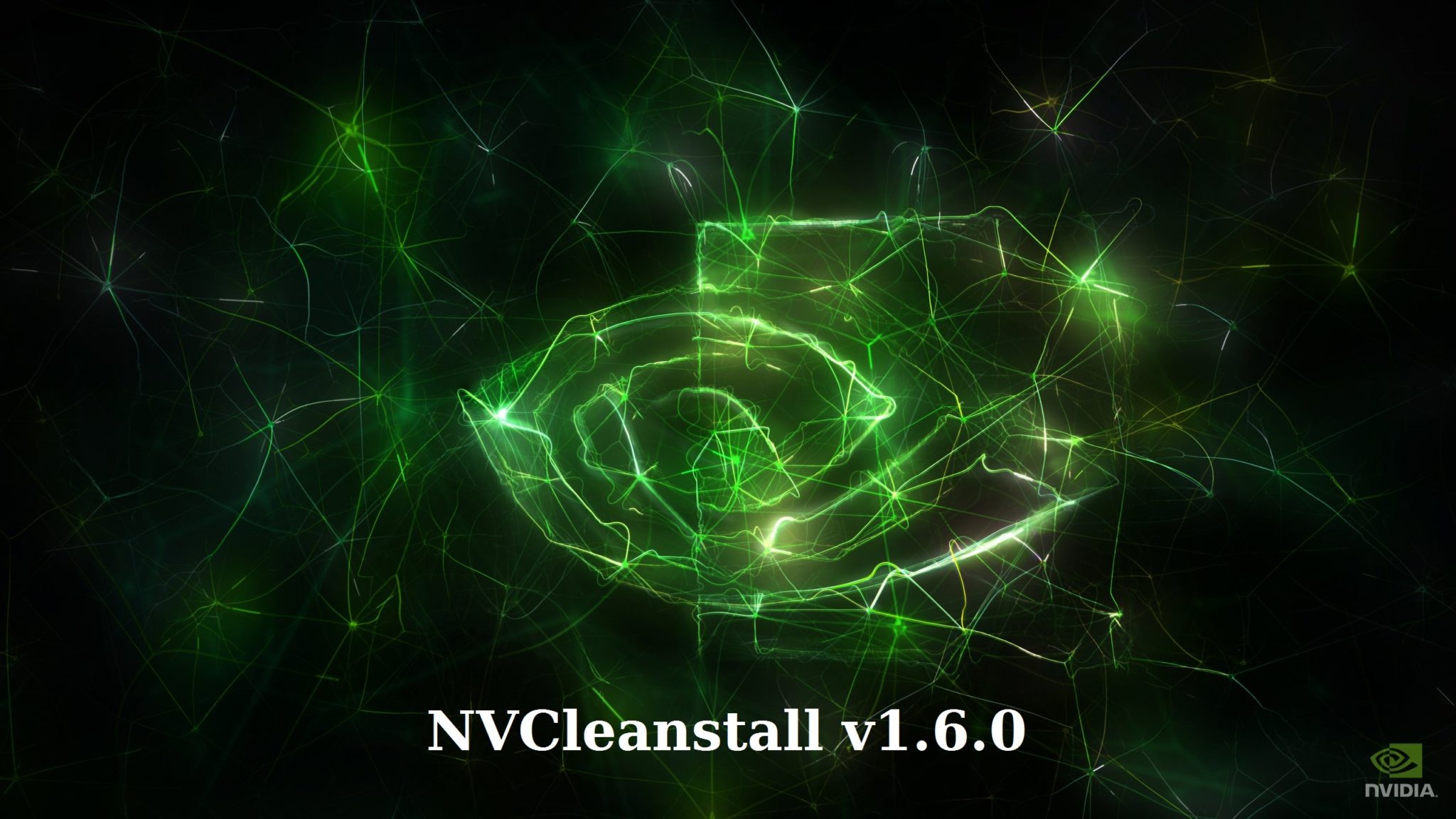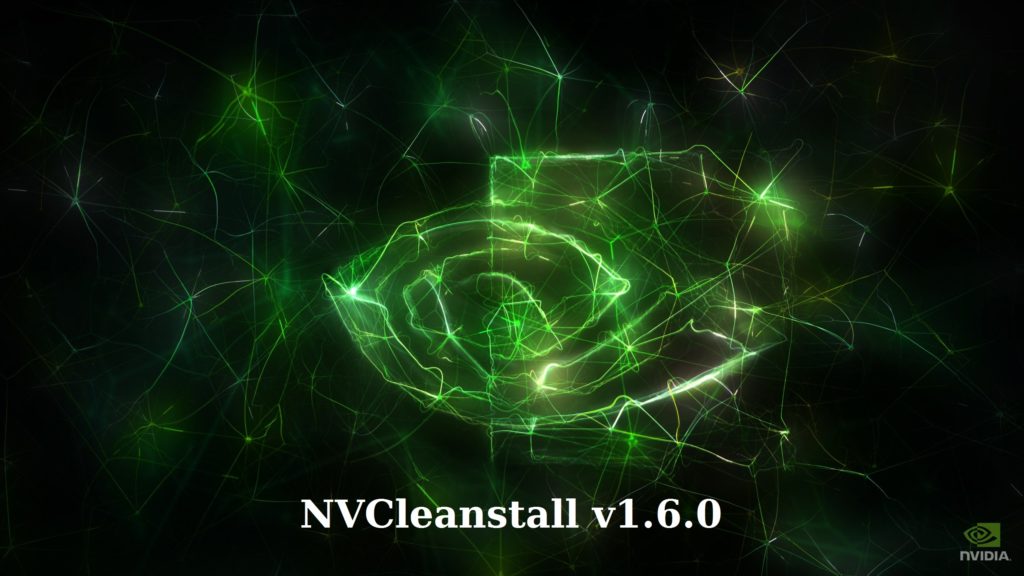 NVCleanstall v1.6.0 – this convenient and simple program allows you to configure the NVIDIA GeForce driver package by removing components that you do not need (or need). This not only maintains order, but also reduces disk usage and memory.
Unlike a custom NVIDIA installation, you can deselect packages such as Stereo 3D Glasses, USB-C, Notebook Optimization, or Telemetry in NVIDIA drivers.
Download NVCleanstall v1.6.0
What's new in 1.6.0?
Significantly improved download speed during the first 30% of the installation
Fixed a crash on startup when the Microsoft Task Scheduler service is not running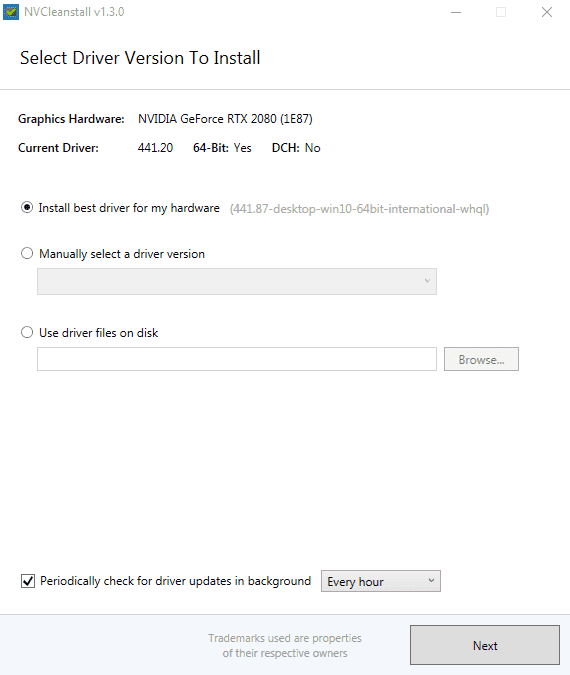 Version History
v1.6.0 (May 8th, 2020)
Massively improved download speeds during first 30% of installation
Fixed crash on startup when Microsoft Task Scheduler service is not running
v1.5.0 (April 3rd, 2020)
Added a fourth option on first screen, to install NVCleanstall on the local machine
Improved device matching algorithm
If the window doesn't fit on screen (due to too low resolution), add vertical scrollbar, so that "Next" button can be reached
Background update check is now on a fixed 4 hour interval
v1.4.0 (February 4th, 2020)
Fixed "Enable Message Signaled Interrupts" to work correctly in all cases
Fixed "New version available" always showing version "1.1.0" as latest
Removed empty space in "Tweaks" panel on non-DCH drivers
v1.3.0 (February 3rd, 2020)
Added tweak to install NVIDIA Control Panel app from Microsoft Store (without Microsoft account), DCH drivers only
Added tweak to enable Message Signaled Interrupts
Tweaks section moved onto its own page
Fixed background driver update check not getting disabled when its checkbox is unchecked
Downloaded files can now be dropped onto the NVCleanstall window to automatically use them as driver source
Recommended New Articles:
This post is also available in:

Русский (Russian)