Agharta hard fork passed on Ethereum Classic blockchain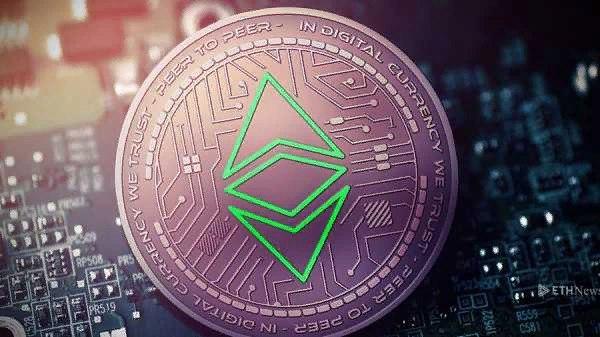 The Ethereum Classic blockchain successfully completed the Agharta hard fork. This happened today at block 9 573 000 at 09:26 Moscow time.
Hardfork is confirmed by etcnodes.org. Like the latest Atlantis update launched in September, Agharta makes Ethereum Classic more compatible with Ethereum. In addition, updates to Constantinople and St. Petersburg, deployed on the Ethereum blockchain last February, will be included in the Ethereum Classic Improvement Proposal (ECIP) 1056.
Constantinople included four Ethereum Improvement Suggestions (EIP). Most of the code changes were related to optimization for developers, code changes for further scaling of decisions, and Ethereum's economic policies. Despite the fact that network developers have a different vision, Ethereum Classic faces the same difficulties as Ethereum.
According to ETC Core Director Bob Summerwill, Ethereum Classic shows signs of consolidation around individual clients – full-featured servers that handle network requests, similar to Ethereum. Parity Technologies is expected to serve 75% of the Ethereum Classic network, as another major client, Geth Classic, is outdated after the Agharta hard fork.
"Geth Classic is outdated and will not be supported after this hard fork," said Summerville.
Parity Technologies' developer Afri Schoedon, who coordinated the Ethereum Classic hard fork, said customer centralization was not a big deal considering Geth Classic's state and the alternatives available. Shoedon noted that Geth Classic has not been updated since its launch in 2016, which led to its obsolescence.
"With each fork, we always lose several unimportant nodes that are not very well maintained. We are not worried about this, "said Shoyedon.
Recommended Related Articles: