Ethereum reviews its own blockchain marketing organization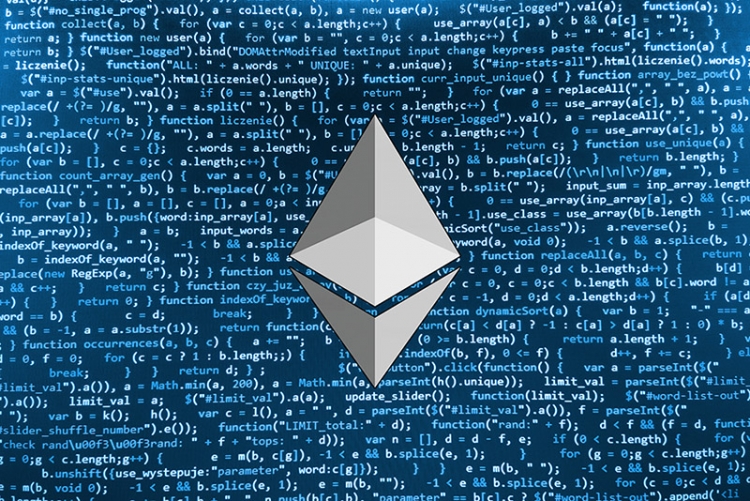 Ethereum has acquired its own blockchain organization for marketing. A group of prominent participants in the Ethereum ecosystem formed the new decentralized autonomous organization "Marketing DAO" to ensure public relations and promote the protocol of the second largest cryptocurrency. Among the organizers, among others, were former heads of marketing at ConsenSys and Shapeshift. The Ethereum Foundation's official Twitter account shared this information.
Marketing DAO is an independent entity and has other goals than the Ethereum Foundation, which is engaged in the creation of a basic infrastructure and the involvement of developers. According to the organizers of the initiative, Ethereum marketing has received insufficient attention until this time.
One of the goals of the Marketing DAO is to combat disinformation. Ethereum, being a key element of the cryptocurrency market, inevitably attracts the attention of critics. The Marketing DAO will not solve the fundamental problems of the protocol, but will try to dispel possible misconceptions.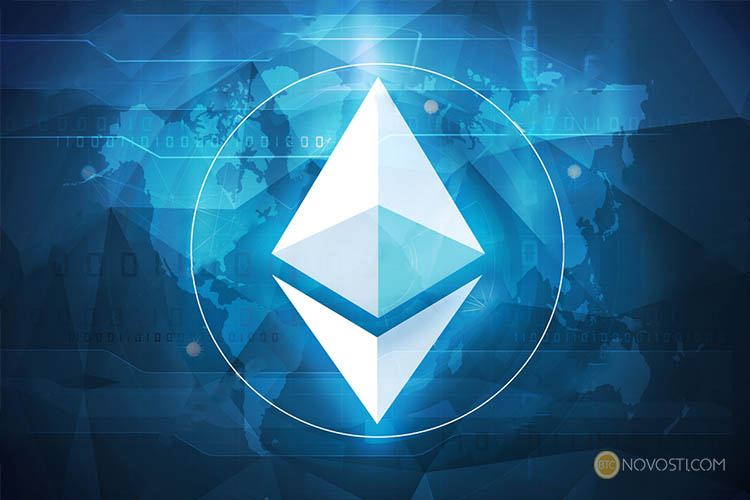 Technically, the Marketing DAO is a fork of the Moloch DAO, a decentralized organization launched earlier this year for the fair distribution of grants in the Ethereum ecosystem. It is assumed that such a structure will allow to take into account the interests of all participants of the Marketing DAO when assigning priorities.
As the primary projects of the Marketing DAO, the organizers call ensuring strong brand positioning, studying the audience and representing Ethereum at key events.
"Enabling open collaboration will foster a broader understanding of Ethereum, a powerful blockchain platform that can help businesses, economies, governments, and communities change for the better," the publication said.