Cryptocurrency exchanges support hard fork Istanbul Ethereum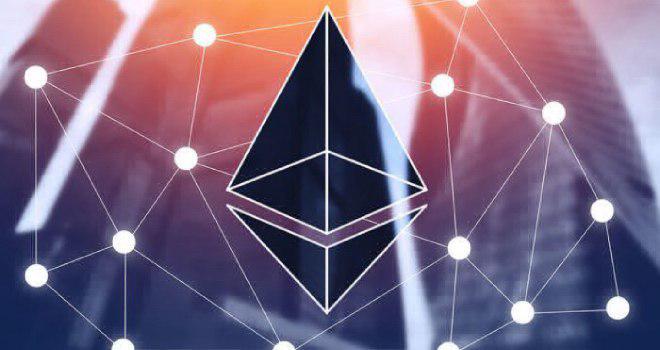 Large cryptocurrency exchanges support Istanbul Ethereum hard fork
Following the successful upgrade of Ethereum to Istanbul, several popular exchanges announced their official support for the hard fork.
Some crypto exchanges even voiced their readiness to update the software a few days before the planned hard fork. It is noteworthy that Binance announced support for the update on December 5, and the next day its US subsidiary, Binance US, did the same.
Coinbase also tweeted that the replenishment and withdrawal of native Ethereum tokens and other network tokens issued according to the ERC20 standard was resumed on the exchange's trading platforms, and the node update was completed successfully.
A site dedicated to reporting the status of support for Ethereum of the Kraken crypto exchange also indicates that the company has undergone scheduled maintenance to update nodes. The Poloniex exchange has announced its support for a hard fork on Twitter.
Recommended Related Articles: