Hard fork GRIN (Cuckaroom29)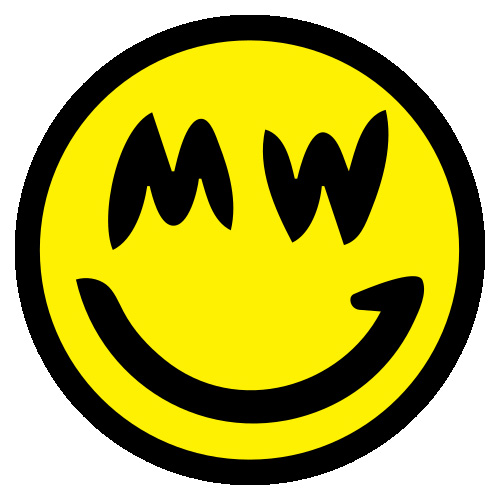 The time has come for the next GRIN hard fork, which took place on January 16, at block 524160. The hard fork involves changing the Cuckarood29 algorithm to the new Cuckaroom29, another algorithm that Grin uses C31 will not be affected by the fork. Therefore, if you want to continue mining Grin after the fork with C29, you need to update the mining software with support for the new Cuckaroom29 algorithm.
AMD GPU developers can try out the latest version of lolMiner 0.9.5.1, which introduced support for Cuckaroom29 on AMD GPUs with 8GB of video memory. Nvidia GPU miners may want to check out the latest version of GMiner 1.95, which also brought support for Cuckaroom29, but the development fee for this algorithm is currently 3%. The latest version of GMiner also supports the Cuckarood29v (MoneroV) algorithm, although the development fee is 10%.
Grin remains true to his commitment to customizing CuckARoo for every network upgrade he makes to discourage manufacturers from building specialized ASIC mining equipment, ASIC, on the other hand, is encouraged and developed for another C31 algorithm that Grin uses. Thus, the currently used Cuckarood29 algorithm will be replaced by a new algorithm called Cuckaroom. This means that if you want to continue mining Grin using the C29 algorithm after a hard fork, you need to update the miner software to support the new algorithm. The first beta versions of the software should be available in the next couple of days along with detailed information about the new algorithm, so miner software developers will have enough time to integrate the necessary changes for the new algorithm by the time of the hard fork
Recommended Related Articles: