Review of the best miners of 2019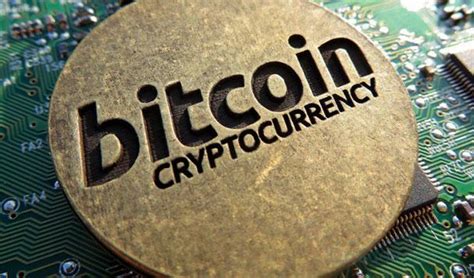 Review of the best miners of 2019. If you decide to join the ever-growing army of crypto investors, then you will need modern equipment for cryptocurrency mining. The cryptocurrency market is developing, and with it the assortment of various devices for mining coins is growing.
Content
What are miners and which one to choose?
How to choose a good miner in 2019?
The best miners of 2019 for mining bitcoins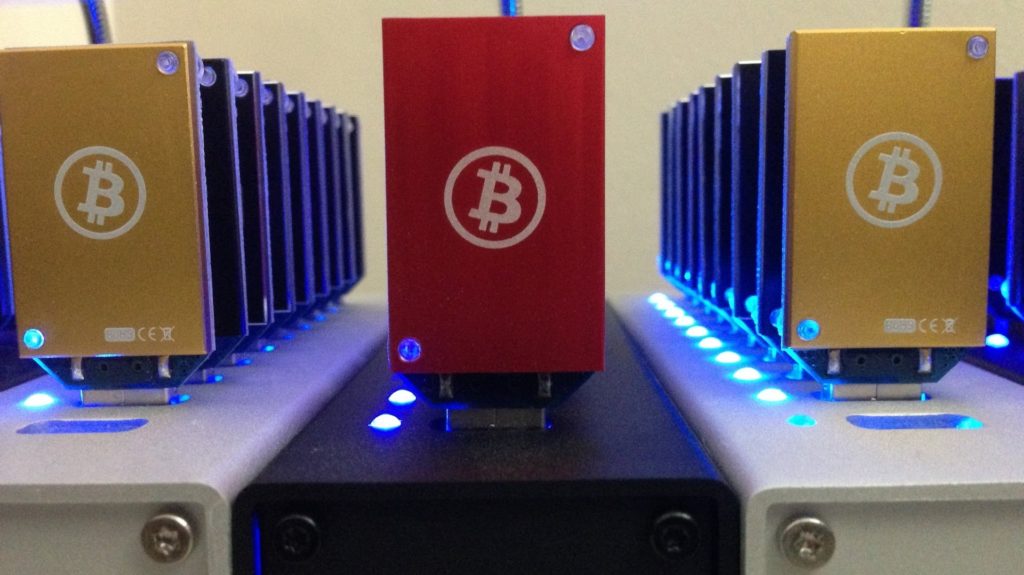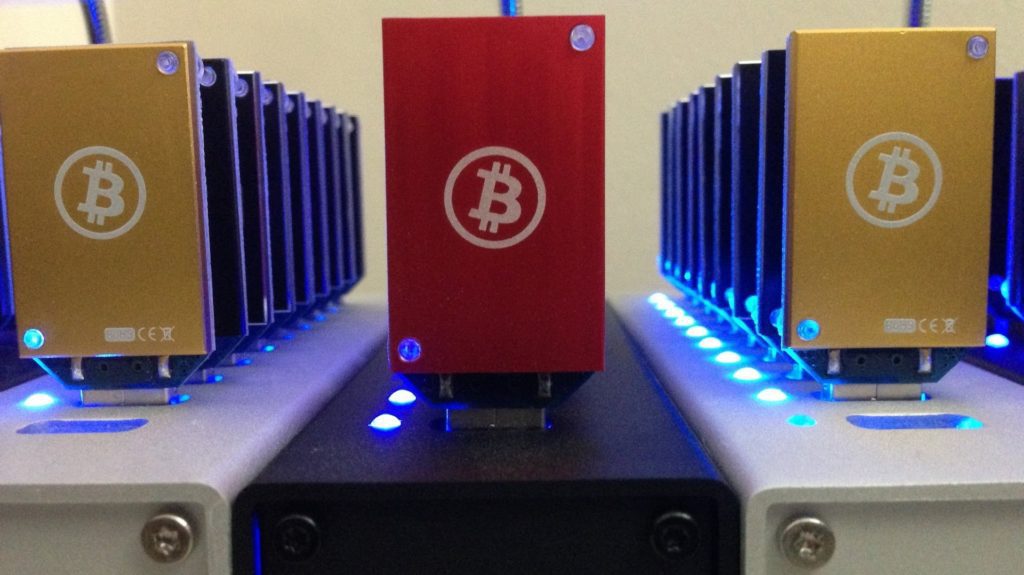 What are miners and which one to choose?
In order to get cryptocurrency, you need a powerful enough a device capable of solving complex mathematical problems. Like the device should be distinguished by extraordinary production performance cryptocurrencies. In everyday life, such systems are often called "asics" from the English. ASIC.
Each miner model from a particular manufacturer has certain parameters that should be considered when choosing equipment. Also, different miners can mine different cryptocurrencies. Of course, we are not talking about universality and you cannot get any coin, but you can get the most popular coins like Bitcoin, Ethereum and Zcash without problems.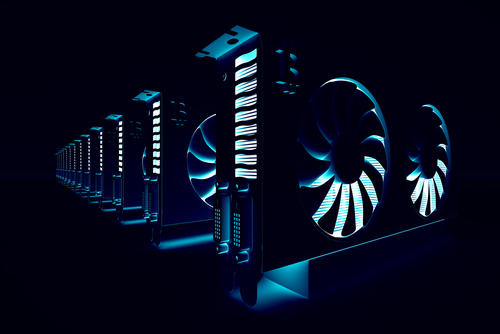 How to choose a good miner?
To choose the best miner, you need to figure out which characteristics are decisive. This may be a list of mined cryptocurrencies, supported algorithms and even electricity consumption. Mining equipment companies consider these needs and are constantly introducing new developments, which is about once a year makes miners look at newer models and update a farm.
So, for the production of miners a couple of years ago, the FPGA system was introduced, which brought the production of crypto equipment to a new level. After that, even more advanced developments such as ASICs successfully entered the market. The first thing you should decide is which coins you want to mine, as well as the amount of investment in updating or creating a mining farm.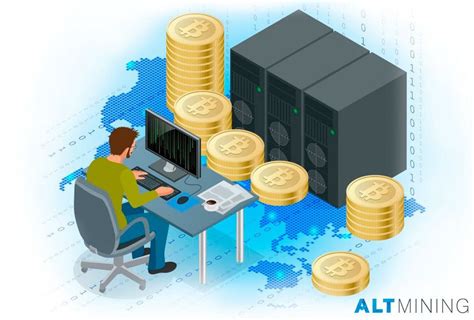 Best miners for mining Bitcoin BTC in 2019
A selection of the best miners for mining Bitcoin (Bitcoin BTC) in 2019:
Antminer S17 and S17 Pro
Antminer S17 and S17 Pro – are devices with an almost ideal ratio of power consumption to mining performance. The performance of 40 watts on Terahesh / c leaves all the other models behind, giving miners the opportunity to keep the maximum income. At a price of $ 2,000 with a small per device, this miner is ideal for professional mining of cryptocurrency using the SHA256 algorithm. How much can I earn on Antminer S17? According to recent calculations, the profitability figure is at the level of 0.0021 BTC per day.
Pangolin WhatsMiner
Pangolin WhatsMiner M20s – is another lesser known, but no less productive player in the mining equipment market. With a power consumption of 3.4 kW, it is capable of delivering up to 70 TX / s, which ultimately gives a ratio of 48 watts per TX. This device should be available by the end of August 2019. Manufacturers promise a profitability of 0.0028 BTC per day.
Innosilicon Turbo
Innosilicon Turbo T3 + 52 – another Innosoilicon device capable of delivering 52 Tx / s with an energy consumption of 2200 W / h. Released in May 2019, this is the company's latest product. It is in the same price range as the previous three models and has a similar productivity of 0.0020 BTC per day.
Antminer T17
Antminer T17 – another Bitmain product in our ranking. The only main difference from the S17 model is the lack of an energy-saving mode. This device is perfect for those who have access to very cheap electricity. Due to greater energy consumption and half the price, you can achieve more serious incomes than having one model S17. The claimed device performance is at the level of 0.0016 BTC per day.
Conclusion
This rating does not pretend to be the ultimate truth, but when compiling it we were guided by the principles of maximum efficiency and adequate price of devices. Our ASIC rating for bitcoin mining in 2019 includes precisely these models since most crypto investors do not have access to cheap or even shareware electricity, so the most important principle in our opinion is the level of profitability at the lowest level of electricity costs.
Recommended Related Articles: