Hardfork took place on the Zcash network as a result of which the Ycash cryptocurrency appeared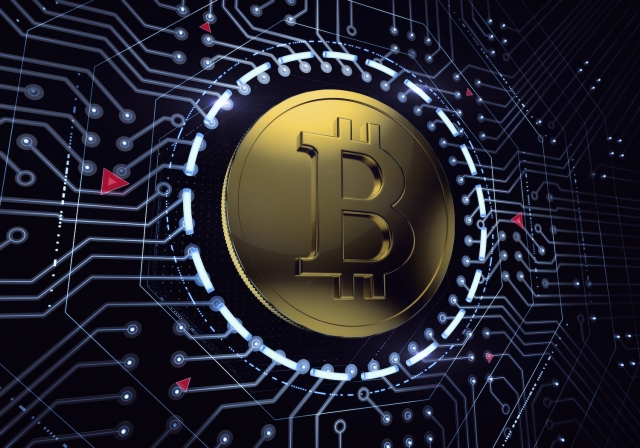 On July 19, at the 570000 block in the anonymous cryptocurrency network Zcash, hard forks occurred, which resulted in the creation of an altcoin created by independent developers – Ycash. The new token will be credited to everyone who was Zcash holders at the time of the fork.
The development of the new blockchain will be handled by the non-profit organization Ycash Foundation. The project is focused on GPU- and CPU–miners. In the current Proof-Of-Work algorithm, developers will make the changes necessary to deal with ASIC devices.
Support for "friendly fork" Zcash has been implemented in SafePay, Bitpie Wallet, Guarda Wallet, Atomic Wallet and Cobo Wallet, SafeTrade and YobitExchange cryptobirds. Also, the project has its own cryptocell YecWallet, the basis of which was taken from the developments of the creators of the cryptograph ZecWallet.
Recall that last month it became known that the developers of Zcash from the Electric Coin Company (ECC) are working on a solution to increase the level of anonymity when conducting operations with this cryptocurrency. The implementation of the idea may require a transition from the blockchain, created on the basis of the Bitcoin code, to a new one – with the support of sharding and allowing to conduct thousands or millions of transactions per second.
Also in June, the alpha release of the first client for Zcash, completely created in the Rust programming language Zebra, took place. This solution can be useful if the Zcash client stops cope with their tasks.
https://vk.com/crazy_mining_news
https://t.me/crazy_mining_news