Apple Card users will be banned from buying cryptocurrency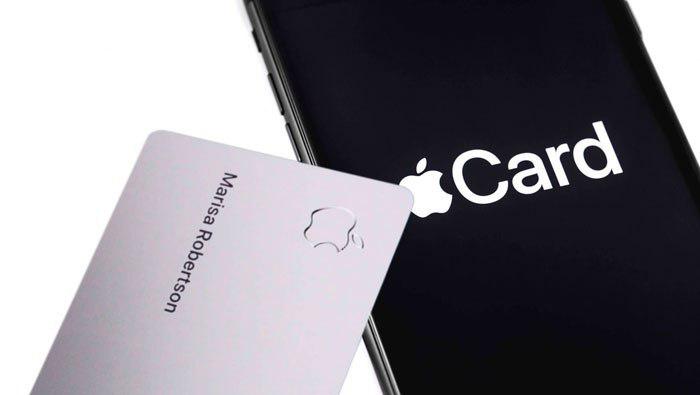 Owners of the acclaimed Apple Card, developed by the eponymous technology corporation together with the investment bank Goldman Sachs. Officially, they will not be able to use the tool for buying cryptocurrencies.
In anticipation of the launch of the card planned for the current month, Goldman Sachs on its website published the Apple Card user agreement.
As follows from the document, users are forbidden to use the card to receive loans in cash and cash equivalents along with any illegal activity. And also including participation in gambling on domestic or international websites or the acquisition of illegal products or services.
According to the rules presented, Goldman Sachs equates "the purchase of traveller's checks, foreign currency or cryptocurrencies" to the acquisition of fiat equivalents.
Apple in early 2018 banned the placement of mining applications in the App Store. This year, it also became known that the company can use blockchain in logistics chains.
Goldman Sachs CEO David Solomon at the end of June reiterated his interest in the underlying cryptocurrency technology.
"Suppose that all the major financial institutions in the world are looking at the potential of tokenization, stablecoins and un burdensome calculations," he said then.