Huobi launches a tool to automatically block suspicious accounts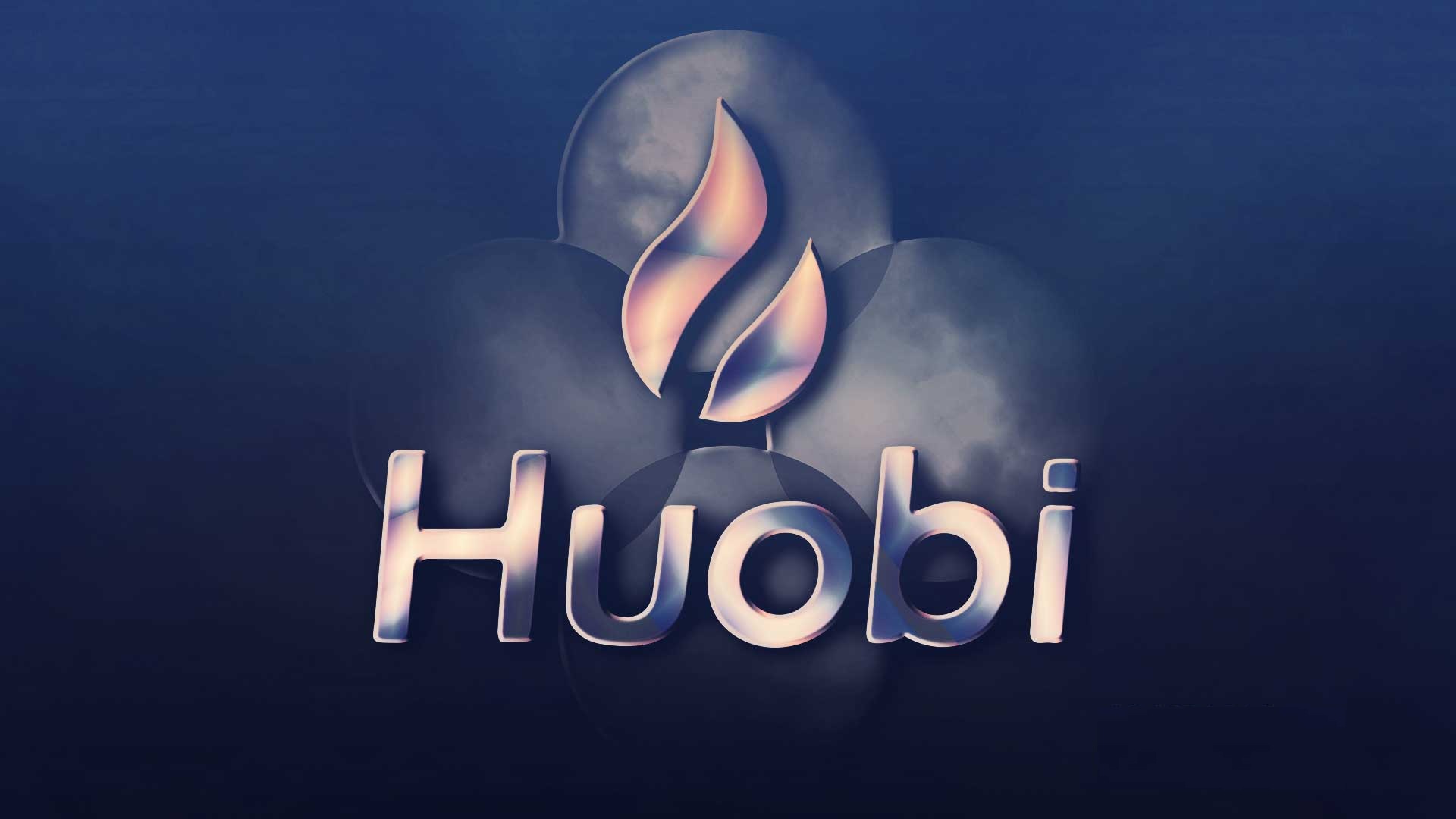 Huobi cryptocurrency exchange launches its own analytical tool for tracking illegal transactions.
According to The Block, Star Atlas is able to track the movement of funds at the blockchain level in real time. It will be used to identify suspicious accounts and temporarily limit the withdrawal of funds from them before the investigation by the responsible employee. By what criteria the transaction will be considered suspicious, the company did not specify. The press release says the tool will be able to identify transactions associated with blacklisted addresses.
"It is believed that only a small percentage of cryptocurrency transactions is illegal, but any incident, regardless of scale, is a stigma throughout the industry," said Ciara San, vice president of global business development at Huobi Group. "As one of the most active cryptocurrency exchanges on the market, we consider it our responsibility to assume the leadership role in preventing the aggravation of the situation by a small number of intruders for the vast majority that abide by the rules."
The company noted that they are working with regulators in various jurisdictions on licensing and ensuring compliance of the instrument with local requirements for combating money laundering and customer identification.
Earlier it became known that the Huobi Group is preparing to resume operations in the US market.
Recommended New Articles: