India begins development of CBDC national cryptocurrency – digital rupees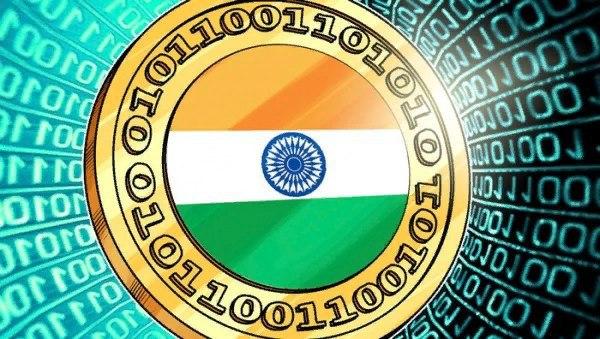 Just a week after the Reserve Bank of India confirmed the legal status of cryptocurrency, the draft national blockchain strategy called for the creation of an official digital rupee, according to the Indian publication Inc42.
Indian CBDC Introduction Project The National Institute of Intelligent Management (NISG) presented a draft strategy for the development of blockchain technology for stakeholder comments. The project will help shape the ecosystem for distributed ledger and cryptocurrency technology in India.
The document claims that blockchain has become a priority topic at the World Economic Forum in Davos, where a survey showed that 10% of global GDP will remain on DLT by 2027.
The presented strategy provides that by 2025, India will become one of the leading countries in the field of innovation, education, commercialization and implementation of blockchain and cryptocurrency technologies in the private and public sectors. It is also recommended that you begin developing the official cryptocurrency of India based on partnerships between the government and RBI.
"It is strongly recommended that the Government of India, along with RBI, issue a central bank digital CBDC controlled through a public access blockchain," the report says.
China has now advanced the farthest in developing a central bank digital currency. European central banks are striving to keep up with Chinese attempts to seize leadership. The United States does not show itself in this race, due to bureaucratic delays and the desire to regulate the development of digital technologies.
Recommended Related Articles: