Binance users complained about delays in the work of the exchange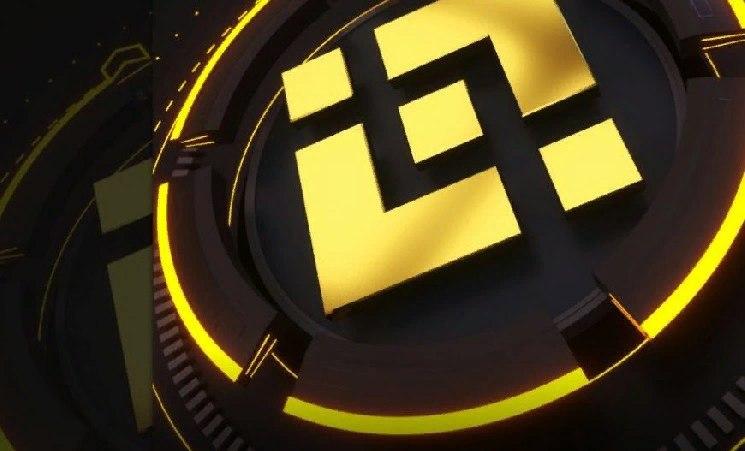 Binance cryptocurrency exchange is experiencing performance problems this Thursday amid increased traffic. Several Twitter users complained that they had difficulty trying to buy and sell assets or cancel existing orders on the exchange.
CEO Binance Changpen Zhao commented on these observations, noting "a slight delay in the display of order books for some trading pairs." He later said that the problem was resolved, but after some time he was forced to acknowledge its re-occurrence.
"Parts of the system still cannot handle high traffic. During the day we conduct a lot of updates, not all parts of the system are subjected to real testing under such a load. I think this can also be seen on the positive side: demand remains extremely stable. We are working on it in an emergency mode, "he added.
One user noticed a sharp deviation in the price of the XRPBEAR token provided by the FTX exchange to open marginal short positions for the third largest cryptocurrency.
Also, BitMEX exchange is experiencing problems with XRP contracts today.
According to CoinMarketCap, the cryptocurrency market this Thursday shows the largest trading volume for its entire existence of about $ 200 billion. A significant part of this data is subject to manipulation, however, the Messari portal, which focuses exclusively on trusted exchanges, reports an increase in volumes compared to yesterday. by 30%.
Recommended Related Articles: