Bitcoin hash rate overcomes 80 quintillion hashes per second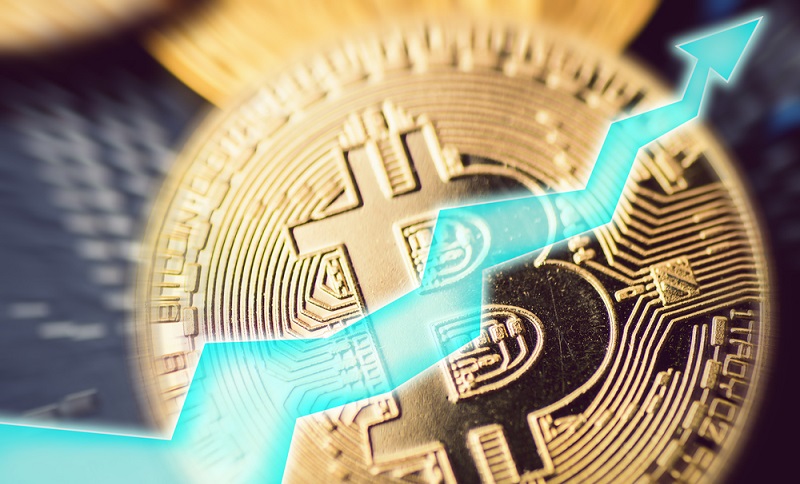 The computing power of the bitcoin network reached a new record high this Thursday. According to the Bitinfocharts portal, the hash rate of the main cryptocurrency for the first time in history exceeded the value of 80 quintillion (SHA256 hashes per second).
Earlier this year, records related to the computing capabilities of Bitcoin were recorded repeatedly. And not only in the context of an absolute hash rate, but also the complexity of mining. So, on Monday, as a result of the next recount, the mining complexity approached 10 trillion hashes. Which is compared with the previous period by 10.78%.
If we compare the hash rate of Bitcoin with alternative cryptocurrencies, whose supporters are trying to claim the title of "digital gold". An even more curious picture is emerging. So, the hash rate of BitcoinCash is 40 times behind Bitcoin, and BitcoinSV is almost 80 times behind.
The value of the hash rate in this case is an indicator of the security of the network from the actions of intruders. Which can rewrite the history of transactions, having captured most of the computing power.