Analysts reported a sharp increase in the activity of users of DApps based on Ethereum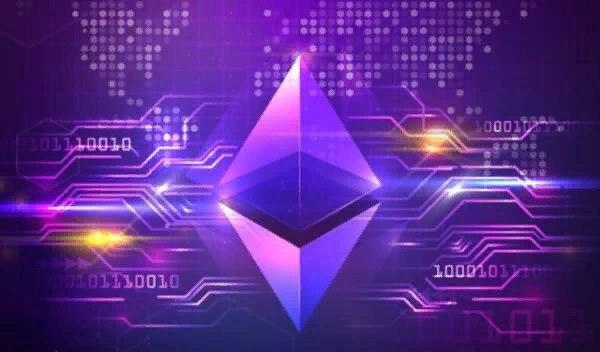 In the first quarter of 2020, the activity of users of decentralized applications (DApps) sharply increased.
A report from DappReview said that in annual terms, the user activity of Ethereum-based services soared by 650%. Moreover, the number of transactions grew despite a decrease in the number of blockchain applications and a minimal influx of new users.
Ethereum's main competitors are EOS and Tron. They cannot boast such good results. The activity of DApps on these platforms, in contrast, in the first quarter showed a negative trend compared to the same period last year.
Researchers emphasize that about 99% of all blockchain applications are distributed among themselves by three of the above projects. However, the undisputed leader in the ranking of networks in terms of the number of launched services is ethereum.
The total transaction volume of DApps users amounted to just over $ 7.9 billion, which is approximately 80% more than in the first quarter of 2019.
The most common applications are casinos, trading platforms and games. At the same time, the share of casinos decreased by 64.6%.
Analysts believe that the decentralized financial services (DeFi) market is the main driver for the growth of the ethereum ecosystem. DeFi represents the largest share of applications based on this blockchain.
The activity of DApps based on EOS and Tron in the reporting period fell by 11.6% and 74%, respectively. For example, the total amount of transactions made by users of applications on the Tron blockchain did not exceed $ 411 million in the first quarter. The lion's share of services is a casino.
Recommended New Articles: