The cryptocurrency loan market has crossed the $ 4.7 billion mark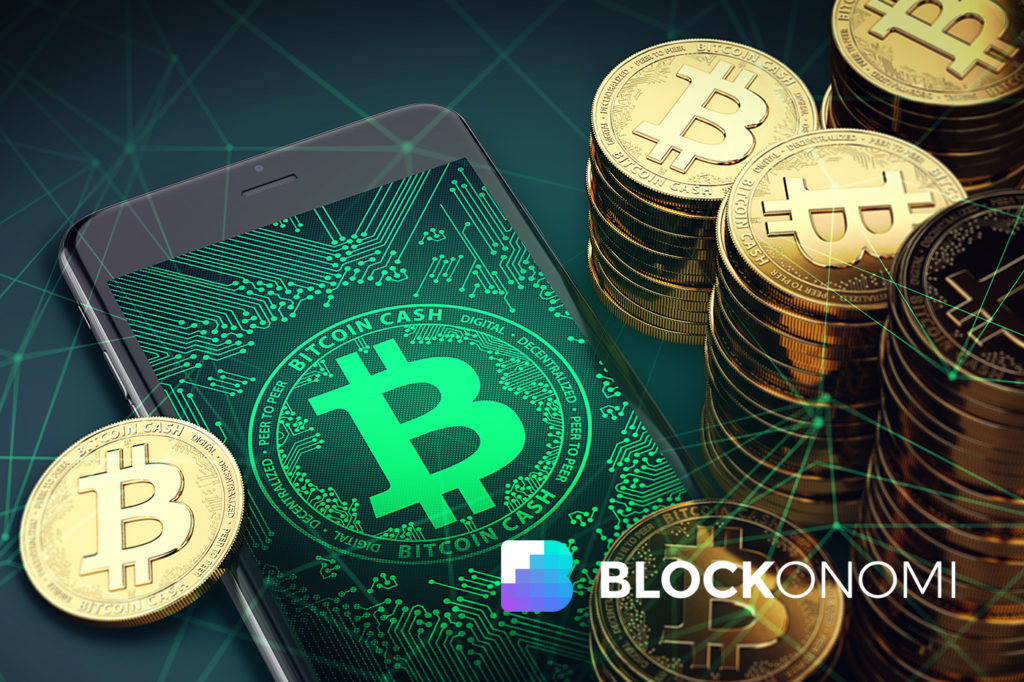 Graychain published a report according to which the total amount of cryptocurrency loans currently exceeds $ 4.7 billion. It is worth noting that the yield for lenders is a little less than 2%.
Analysts say that about 100% of loans in digital currencies are issued on bail. This means that borrowers provide the lender with an asset to secure payment. Nevertheless, one of the experts, Robert Walker Cohen, is sure. That this practice will undergo changes in the future.
"The number of loans issued is growing faster than the number of new addresses and the total amount of loans. This indicates that people often make small loans, rather than requesting huge amounts. It also suggests that loans are becoming more popular with regular users than with institutional borrowers, "Cohen notes.
It is worth noting that all the data Graychain experts received from the open blockchains MakerDAO, Compund, dYdX, Nuo. Some open sources, as well as press releases.