What will happen to the cryptocurrency market in 2019?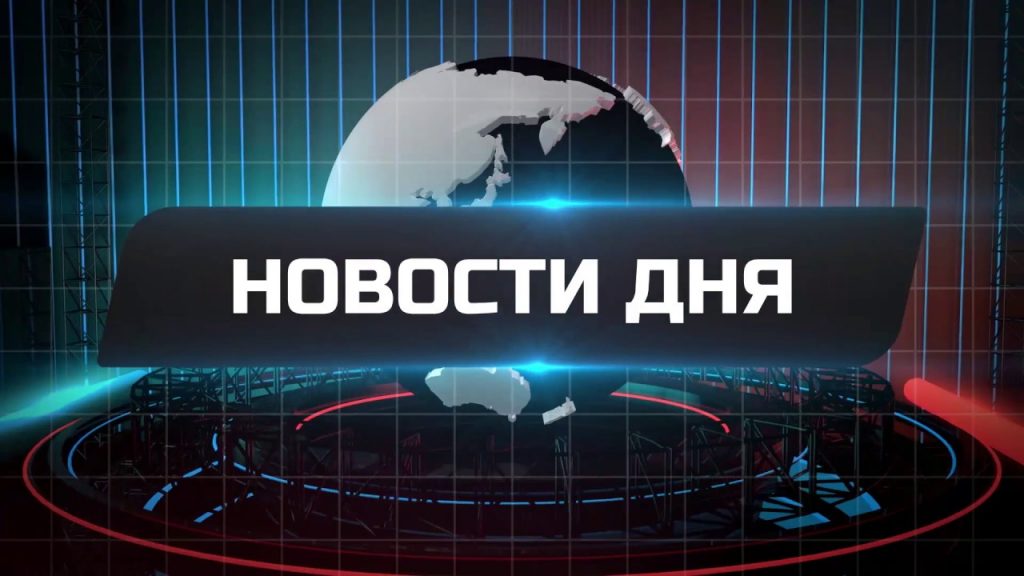 Cryptocurrency investors are increasingly asking me questions about what the coming year 2019 will be. Almost the entire past year was under the banner of bears and was not too favorable for cryptocurrencies. However, very much in the industry has changed for the better, and these changes have laid a solid foundation for the development of a cryptocurrency market in the new year.
Investors will switch to decentralized exchanges.
The main goal of the blockchain and cryptocurrency is universal decentralization. There are separate centralized digital currencies, but the vast majority of cryptocurrencies tend to decentralize. That is why the circulation of decentralized coins on centralized sites seems unnatural to many. The developers have found a way out of this paradoxical situation – decentralized cryptocurrency exchanges.
Sites of this type still suffer from low transaction verification speed, potentially high costs, etc. I believe that in 2019 many of these problems will be solved and the popularity of decentralized sites will increase significantly.
Exchange bitcoin funds will force the financial industry to pay attention to cryptocurrency.
The approval of bitcoin funds will lead to big changes in the industry. Within ten years, cryptocurrencies develop and survive without any help from banks, authorities or large investors. Now is the time when such assistance will not interfere. The development of new technologies is costly, but the financial resources of private investors are limited. On the other hand, corporations are ready to invest millions and billions of dollars in promising projects, but do not do this because of their uncertain status, regulatory gaps and a general distrust of cryptocurrencies.
A single valuation method will ensure market stability.
It's no secret that people are suspicious of cryptocurrencies because of their obscure origin and goals. Another important disadvantage is the lack of a unified and understandable method of valuation, which will allow to correlate the prices of digital currencies with their fundamental indicators. However, things can change this year. Experts believe that the emergence of reasonable pricing models will bring a certain order to the market. At the moment there are several ideas about how it will look (one of them claims that the value of the network is proportional to the square of the number of all connected nodes). Models like this will increase the sophistication of the cryptocurrency market and will cause additional interest among people from the world of finance who want to understand the true value of digital currencies. In order for everything to finally fall into place, considerable work is required. In 2019 this may well happen.
Investment tokens will come into use.
After the launch of Ethereum, Vitalik Buterin presented the idea of ​​a single global computer. Such a computer would allow decentralized computing. The concept led to the emergence of service tokens, which represent a share in a certain digital resource. People realized that smart contracts can be used to heap other things, the popularity of ICO soared to the skies, there was a huge number of altcoins. In just one year, various cryptocurrency projects attracted more than $ 17 billion. Soon after, another kind of token appeared – investment.
They differ significantly from service tokens (the latter try to eliminate regulatory risks through decentralization). Investment tokens, or securities, are aimed at a huge market, so interest in them is extremely high. Alas, many are still afraid of the rapid development of the industry; others simply do not understand securities trading. According to forecasts, in 2019 the situation will change for the better. Investment tokens will become popular and will come into use (which is what many cryptocurrency enthusiasts dream of).