Cryptocurrency market review on 11/08/19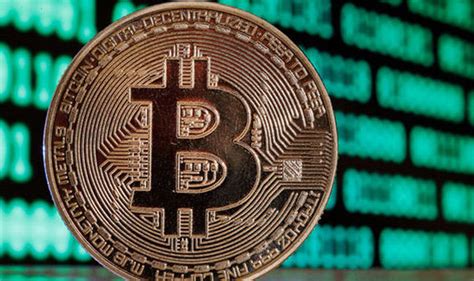 Cryptocurrency market review on 11/08/19:
So per day, bitcoin fell by 1.12% and is trading at $ 9217.
Other cryptocurrencies are also traded in the red zone.
The price of Ethereum fell 1.82% and is now at around $ 186.
XRP fell 5.2% and is trading at $ 0.28.
Bitcoin Cash fell 2.48%. The coin is at around $ 291.
Litecoin is down 1.53% and now costs $ 62.
The cryptocurrency market capitalization is currently 248 billion dollars. Bitcoin accounts for 66.9% of the total market.
Let's evaluate today the health of the market based on Bitcoin movements.
In the long term (1-2 sq.), All indicators are in the purchase and a growth wave is expected in the near future.
In the medium term (1-2ms.) According to the main indicator, we will soon grow, but the auxiliary one implies a wave of correction, or at least consolidation, that is, sideways is still possible.
In the short-term horizon (1-2nd), the main indicator turned to sell, the auxiliary indicator is also ready to fall, so we will not count on growth in the near future. Immediate support for EMA15 and approximately 9200, and then see if it will stand. Shopping is better not to rush.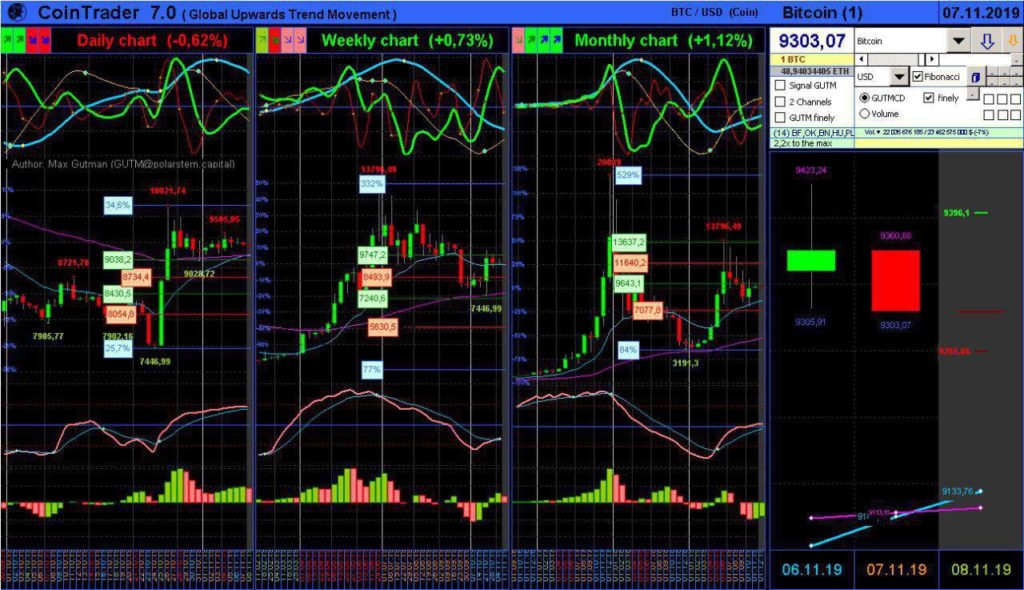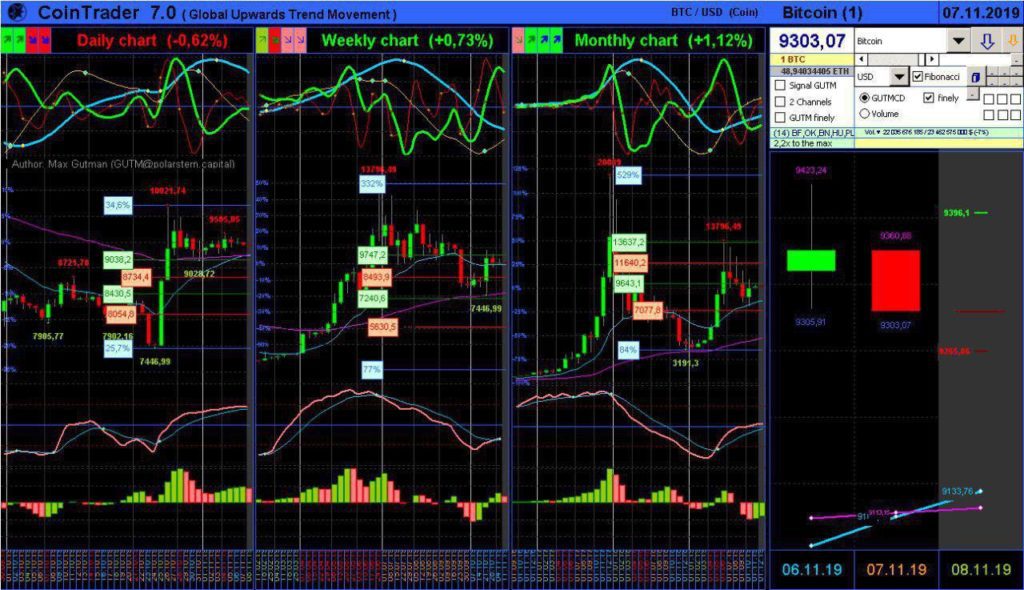 Recommended Related Articles: