Furio (FUR): what it is and how to earn up to 2.5% daily income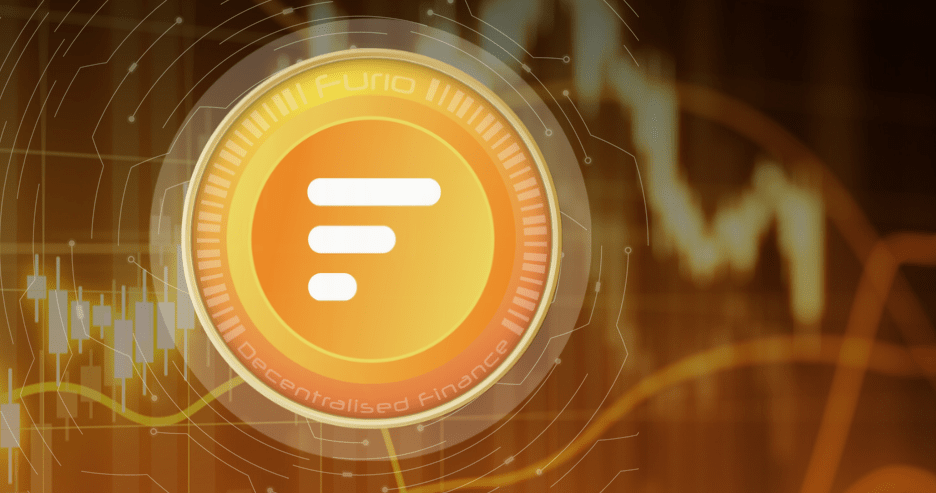 Furio is the latest super hot ROI dApp on the BSC. Similar to Drip and Piston, but designed from the ground up with awesome new features.:
Up to 2.5% daily rewards to your blocked deposit Up to 360% or 100,000 FUR
LMS (liquidity management system) supports the stable price of $FUR, increasing liquidity and providing stable calculation income.
Rewards good players (and punishes bad), increasing their reward depending on their habits of composite/claims.
Antidumping and whaling taxes . Penalizes those who sell tokens without making a deposit, or those who sell more than 25% of their deposit with high taxes.
Many privileges for those players who can store their wallet at maximum awards (club 2.5%).
Stop accumulation 24 hours after the last action to encourage participation
Auto -compound function, leave it and relax!
Increase your deposit, recommending to invest others in the protocol!
In addition to the ROI Dapp, Furio has already created many new parts in its ecosystem, which will stimulate external income and maintain liquidity in US dollars:
– FurPool : USDC liquidity pool, which currently pays about 150% per annum
– FurBot : NFT, the trading fund and provides External monthly income, supporting other parts of the protocol
–FurBet: tokens Crrypto casino Revenue share tokens, which is the last neglected game
– NFT MarketPlace: Sell and buy NFT in an ecosystem, whose taxes will support everything
em>Note: First of all, remember that your initial deposit is blocked forever.
You cannot withdraw it. This function is copied from previous successful protocols such as DRIP, Piston or ElePhant Money.
The idea is that you can receive daily reward and "play" with it, you can either demand it or reinvest, increasing and increasing your daily remuneration.
Repository – Furvault
— Rewards, deflation, and compound interest accrual
After purchasing the $FUR tokens, Furio (Furvault) can be included in the storage contract, which provides stable daily income up to 2.5% (up to 360% of the initial of the main amount or 100,000 maximum payment by accruing interest).
Deposits in the vault are burned out of working capital (adding deflation), and your account gets the balance of the deposit.
You can claim a 2.5% daily return or combine them to maximize future earnings and vault balance.
Stable coin liquidity
— Liquidity Pool and Furswap
You can buy a mech in a swap against the USDC
Tax when buying is 10% and with a deposit of another 10%
The combination of $FUR with USDC gives FUR a stable price that is not affected by general cryptocurrency market conditions!
The price of $ FUR is supported by stable with LMS (liquidity management systems).
FUR/USDC liquidity is located in Pancakeswap.
Variable compensation
Rewards good players (and punishes bad ones), increasing their awards depending on their habits of composite/claims.
This is enough important, you want to know how your will look like a strategy for obtaining/composition.
As you can see in the tables below, depending on how many times you request per week (actually more than 28 sliding days, which is 4 weeks), you will receive a variable daily reward %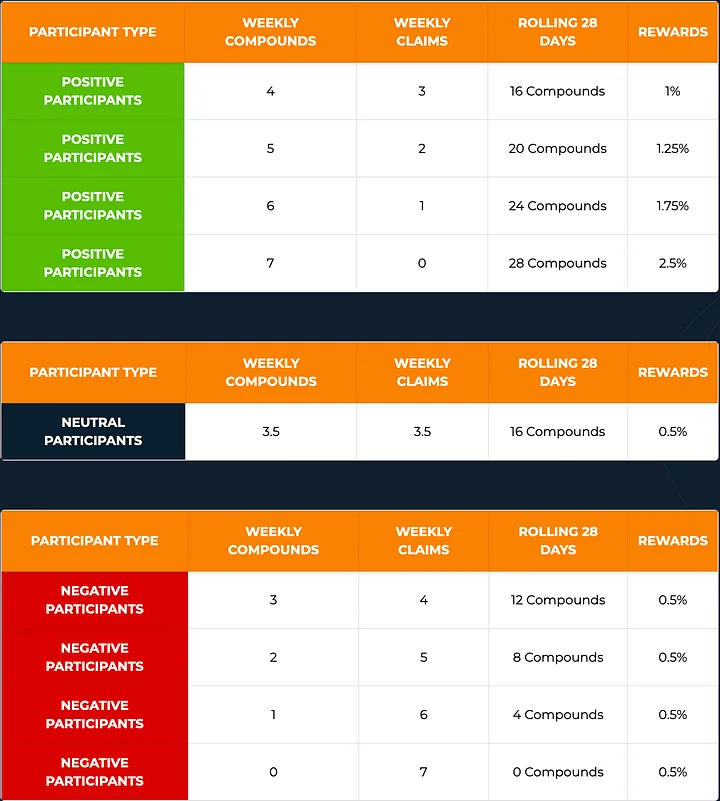 From their website:
New entrants will start at 6:1 1.75%, but will move to 1.0% if they break that pattern before the 28-day cycle is complete.
Positive participants will be guaranteed a reward of at least 1% over the rolling 28 days.
Positive participants with more than 20 rolling trains over a 28-day period increase the reward to 1.25%.
Positive participants with more than 24 rolling trains over a 28-day period increase the reward to 1.75%.
Positive entrants with 28 rolling trains will increase the reward to 2.5%.
Keep playing these levels to keep your rewards.
Negative participants will be penalized, and once you drop to a lower level, you CANNOT go back. Beware, the system penalizes bad members, you must be a bad player for a certain period of time before you are penalized, then you will stay in the project at lower levels.
A straight 7-day application gets you straight to 0.5% and overrides the 28-day sliding rule.
Neutral participants be careful not to slip.
Members who reach the maximum payout will receive a Furio Platinum NFT. This will have fantastic features and benefits in the future. Details will be announced soon.
Antidumping mechanics
— Implementing Pump & Dump protection in DeFi
Not just a start-up tax, but a permanent tax.
Any wallet wishing to sell $FUR tokens that do not have $FUR in their vault will be charged a 50% sales tax.
Any wallet wishing to sell $FUR tokens where token sales exceed 25% of the number of tokens in the vault will be subject to a 50% sales tax.
All wallets are allowed no more than one sale transaction per day.
Designed not to penalize any of the good participants.
Furio referral system
To successfully deposit into a Furvault steak contract, you must first join someone else's team, either by using their referral link or by manually adding their wallet address to their friends' referral system.
The best $FUR strategy is to focus on building your team with direct referrals, as you will receive bonus rewards from referrals for their deposits and downline bonuses from members they will, in turn, invite.
To earn referral rewards, participants must keep Furio NFTs in their wallets, and the amount of rewards received will be determined by their individual Furio NFT level requirements. (Each NFT will give you another level of depth from which you can earn rewards)
You will receive 50% of the amount taxed on the first deposit of your referral, then the income from the of the following deposits and connections will go up the line referrals until they return to you. This is called Round Robin.
How to start work in Furio?
Download MetaMask and create a new wallet (or use the one you already have).
Note: You can also use other wallet applications for this.
Add or switch to network Binance Smart Chain
Replenish your wallet BNB (BEP20)
Exchange them for USDC (BEP20)
Go to the Furio website , launch the application if necessary.
Go to the FurSwap (3 lines at the top on the phone screen) and exchange USDC for FUR. (10% tax)
Make sure your referral address is in the appropriate field, otherwise you'll end up under the developer's wallet and miss the 25% kickback.
You can either enter their address in Furvault, and then make a deposit, or on the Furswap page, when buying your first FUR, with the "set directly to the repository", a new field for the abstract address will appear.
Enter this address before the exchange in this case.
Go to Furvault and enter the address of the abstract.
Enter FUR (make sure you have 0.05–0.1 BNB for the transaction commission).
Make/claim, following your strategies and enjoy! (Install the autocompound, if available)
Note. Your deposit is blocked and cannot be removed. You can only demand or accrue your daily interest on it.
OTHER PROJECTS: Drip, ARK, and Elephant Money.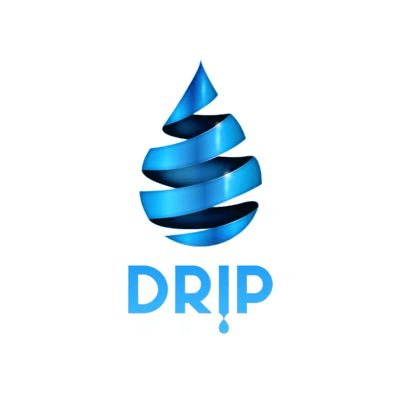 What is Drip?
DRIP is a project that can bring passive income due to smart contracts in Defi. It was created in the Binance Smart Chain, and the drive token can be bought for BEP20 BNB.
The basis of DRIP is the ability to pay 1% of your investment per day. You can either withdraw this amount and get your 1% refund of the DRIP per day, or you can "Hydrate" or redistribute your earnings and add 1% Strong> to a new amount. Thanks to the Hydrating by the end of the year you will begin to receive 3678% APY ( of the commission are excluded for simplicity).
Where do I start on Drip?
Go to the site and exchange BNB for DRIP.
https://drip.community/faucet?buddy=0xd49B0e3ed595f6371741dc9B20F5C9cb6fAC44b8
Go to Faucet and enter the address of a friend in the sectionReferral .
Enter no less 1.12 DRIP (make sure that you have 0.05–0.1 BNB for the transaction commission).
You are tuned to DRIP. Be prepared to receive 1% daily! But regularly come back to press the hydration/recompente button!
Note. The amount paid is not subject to removal. In return, you get 1% from this rate for 24 hours within the next 365 days, which can be rejected/complicated or requested.
What is ARK?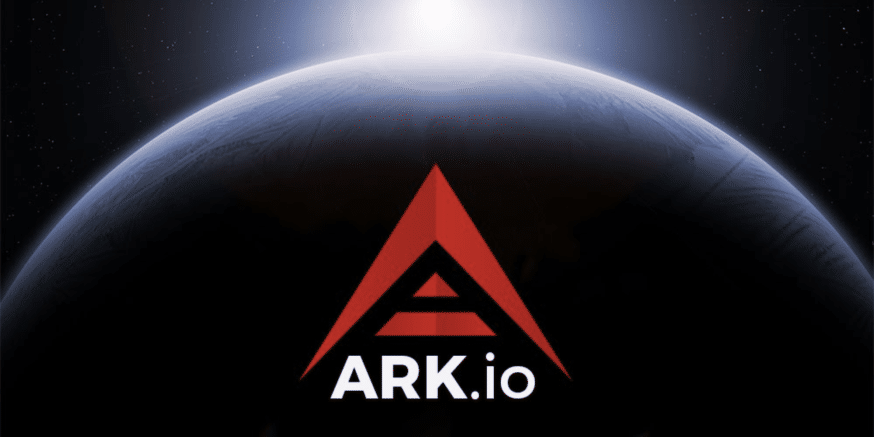 Ark Fi offers a set of synergistic DeFi protocols that create a sustainable ecosystem.
Basic moments
DeFi Passive Income Protocol
Based on the Binance Smart Chain (BSC)
Up to 2% daily return on investment
Sustainable Tokenomics
The mechanics of price stability
Referral Fees
Throttle Pamp and Dump
Components
Ark Vault: A contract with a profitability of up to 2% per day, a reward in $ARK tokens.
Ark Foundation: liquidity pool of stable coins
Stake BOND (pair $ARK/BUSD): earn variable profitability, opening the levels of remuneration of the syndicate.
Outdated NFT: Unlock the levels of remuneration of syndicates, increase the limits of complex interest, earn an ecosystem remuneration and get membership in DAO.
How to start in ARK?
Visit the ARK website , enter your referral address.
Enter your $ARK to the daily recalculation contract ARK Vault to start earning rewards.
The $ARK deposited is locked and can only be returned as a reward at an initial rate of 2% every 24 hours.
What is Elephant Money?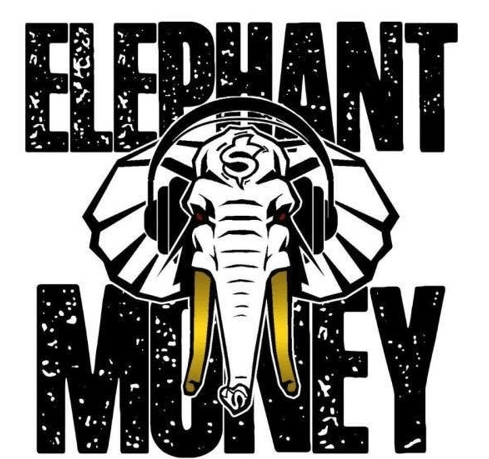 Elephant Money — is a crypto-project with low risk and high yield with 3 investment options:
Stampede Bonds using the Trunk hybrid stable coin with a yield of 0.56% per day. (adjusted now, until repeated)
Token elephant to increase price. (1908% in 1 year)
Trunk Staking for variable interest (currently 66.170% per annum).
Drawings at a great price every day when you buy an ELEPHANT or mint, depositing or riding in the TRUNK panic run on the site.
If you're interested, follow the link:
https://elephant.money/trunk.html
How do I get started on Elephant Money?
https://elephant.money/dashboard.html
Exchange BNB forELEPHANT .
exchange BNB forELEPHANT .
Just HOLD THE SLOAN in your wallet until it matures …
Or go to the page:
https://elephant.money/trunk.html
And buy a little TRUNK for BUSD.
Note. both tokens can also be purchased by PCS, but this helps the protocol better to buy on the site and gives you the opportunity to participate in the draws.
You have two options for using TRUNK:
Place it in the upper part of the same page to get the lower APY and be able to demand it at any time.
Or tie him to Stampede for higher APY, below bets, do not forget to enter the Partner"in the field on the right referral for your herds.
Now you can return as often as you wish, and roll (compose) your investments in baggage in order to multiply your awards.
Read more articles about cryptocurrencies and mining at CRAZY-MINING.ORG

Do you like to read similar articles about cryptocurrencies and mining, do you want to support me as an author or ask questions? Be the first to know the news, subscribe to my telegram channel CRYPTO WIKIES