Download Z-ENEMY 1.24 ver.3 From: Dk & Enemy (z-enemy)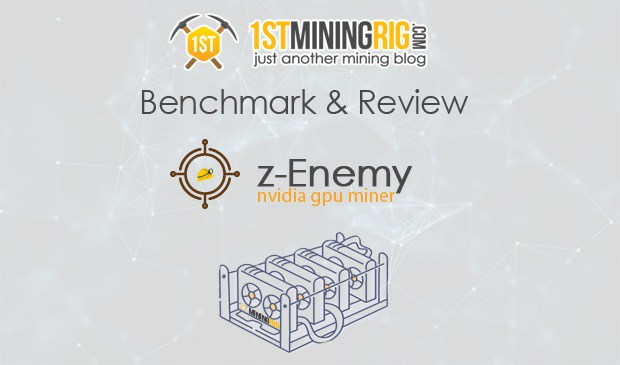 GitHub: Z-ENEMY 1.24 ver.3 From: Dk & Enemy
IMPORTANT:
For maximum performance, make sure you have the latest drivers (ver. 415+)
– Major optimizations for skunk, polytimos and phi
– Minor optimizations for hex and x16r/s, tribus.
– Massive performance boost for RTX 2080/2080ti/2070 in many algorithms.
OTHER:
– Highlighted hardware stats reporting, colored GPU temperatures (green/yellow/red)
– Added Volta architecture support
– Important update(1.24 ver.2): Fixed multi-gpu crash bug (skunk and polytimos)
– Important update(1.24 ver.3): Fixed reduced poolside hashrate ( XDNA : hex algo).
Other versions miner Z-ENEMY:
Full list of available versions:
Recommended Related Articles: