T-Rex Miner v0.12.1 (Nvidia): Download with improved MTP performance.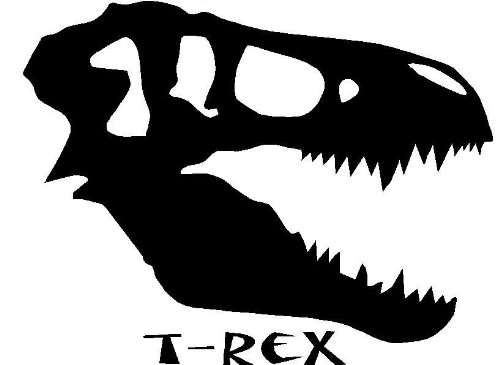 GitHub: DOWNLOAD T-Rex 0.12.1
T-Rex 0.12.1 (Nvidia Miner with improved MTP performance). The latest version of the T-Rex Nvidia miner 0.12.1 miner brings a performance improvement for the MTP algorithm. The algorithm used by ZCoin (XZC).
Changes 0.12.1:
Performance should be improved by 1-3% on some video cards, according to the developer;
Also, the new version also added the ability to view the T-Rex log file directly in a web browser;
In addition, problems related to the incorrect operation of the Benchmark mode in the miner were fixed.
Note! T-Rex is a closed source miner with a built-in development fee of 1%. Also make sure that you have the latest video driver installed (the latter to support CUDA 10), since the binaries for Linux and Windows are compiled for CUDA 9.1 / 9.2 / 10.0.
Other versions of T-Rex miner:
Full list of available versions:
Recommended Related Articles: