T-Rex 0.14.6 NVIDIA GPU miner – Download for Windows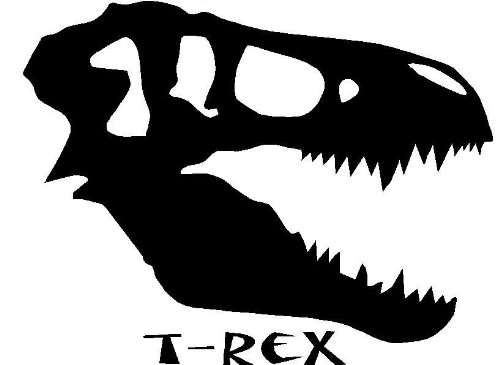 GitHub: DOWNLOAD T-Rex v0.14.6
T-Rex (NVIDIA GPU miner) – is a universal cryptocurrency mining software. It supports many algorithms, and we, as developers, try to make it as fast and easy to use as possible.
DevFee: Development fee is 1% (3% for Tensority).
Changelog 0.14.6 Bug fixes:
(Windows) High CPU usage on NVIDIA drivers 431+
(Linux) SSL connections not working on HiveOS
(Linux) "T-Rex instance wasn't validated" error despite firewall allowing all connections
CUDA 9.1/9.2 versions of the miner will no longer work with RTX (Compute Capability 7.5+) cards This is done because RTX cards either hash slower or don't work correctly (depending on the algo) on these versions, producing result for ... does not validate on CPU errors. Use the version built with CUDA 10.0 instead.
Config file
To start T-Rex with config file config.txt type in the console: t-rex -c config.txt. Use config_example file as a starting point to create your own config. You can also use environment variables: simply put %YOUR_ENV_VAR% anywhere in your config file and it will get automatically substituted with the value of YOUR_ENV_VAR variable at run-time.
Other versions of T-rex miner:
Full list of available versions:
Recommended Related Articles: