WildRig Multi v0.24.1: AMD GPU Miner with improved KAWPOW performance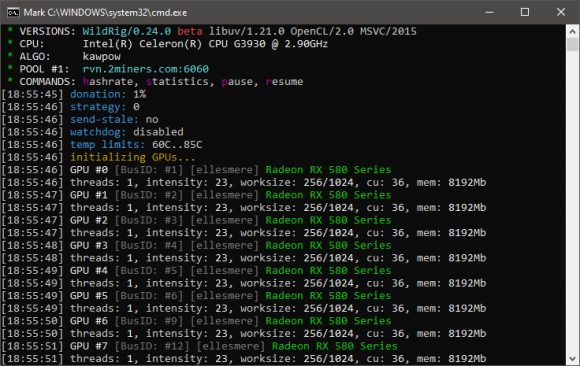 GitHub: DOWNLOAD WildRig-MULTI v0.24.1
The last WildRig Multi 0.24.1 is exactly what the doctor ordered for Ravencoin (RVN) miners with an AMD GPU, since it ranks first in terms of hashrate with the latest performance updates. At least with the default settings, this is at the level that the previous fastest AMD miner for KAWPOW – nanominer managed to provide you in terms of hashrate on RX 4 × 0/5 × 0 GPUs, as newer Navi cards are concerned in that it's possible that the latest nanominer is even better. The new version also introduced two alternative kernels for KAWPOW, which you can try to check if you can get additional performance from your equipment, you can install them using the command line parameter –progpow-kernel with values ​​1 and 2, respectively. The second test worked better in our tests, giving us a higher and more stable hash compared to the first and the default kernel.
The latest version of WildRig Multi is currently available for Windows, Ubuntu Linux, and HiveOS as a closed-source binary with a default built-in fee of 1% for development, but keep in mind that the following algorithms still have a development fee of 2 % – lyra2TDC, sha256csm, x17r and wildkeccak.
Please note miners are often marked as malware by antivirus programs. This is not so, they are marked simply because they are cryptocurrency miners. If you do not trust the software, do not use it!
Changes v0.24.1:
fixed broken non-progpow algorithms
progpow-kernel now set to 2 for Vega
tune up slightly progpow kernel 2
Changes v0.24.0:
added parameter –progpow-kernel(1 or 2 can give better hashrate on different drivers or gpu configuration)
speedup ProgPow/KawPow up to 10% on pre-Navi gpu's
Compare different –progpow-kernel values(1 or 2) in benchmark(on KawPow add –benchmark –benchmark-epoch 170 on ProgPowZ try –benchmark –benchmark-epoch 17)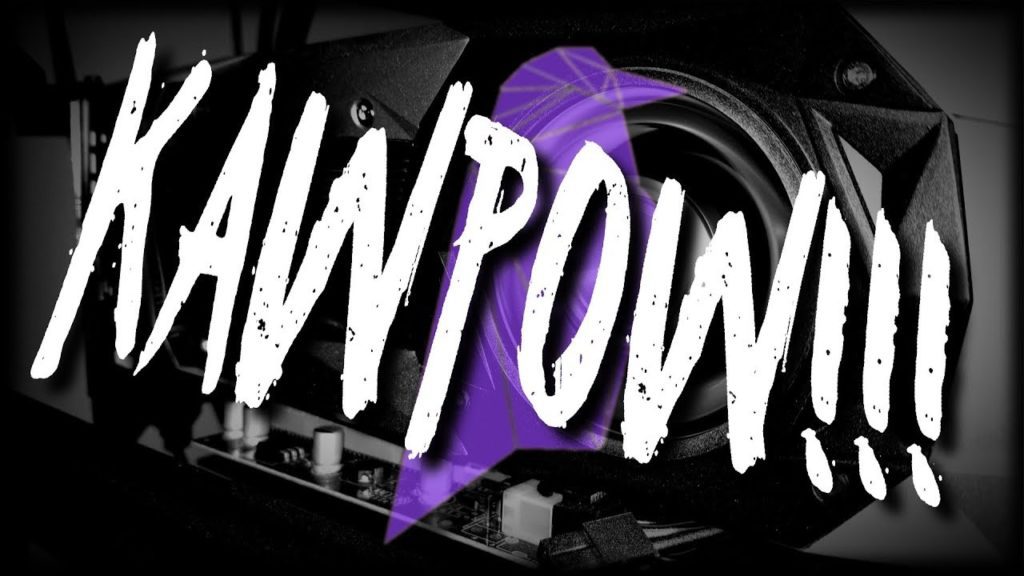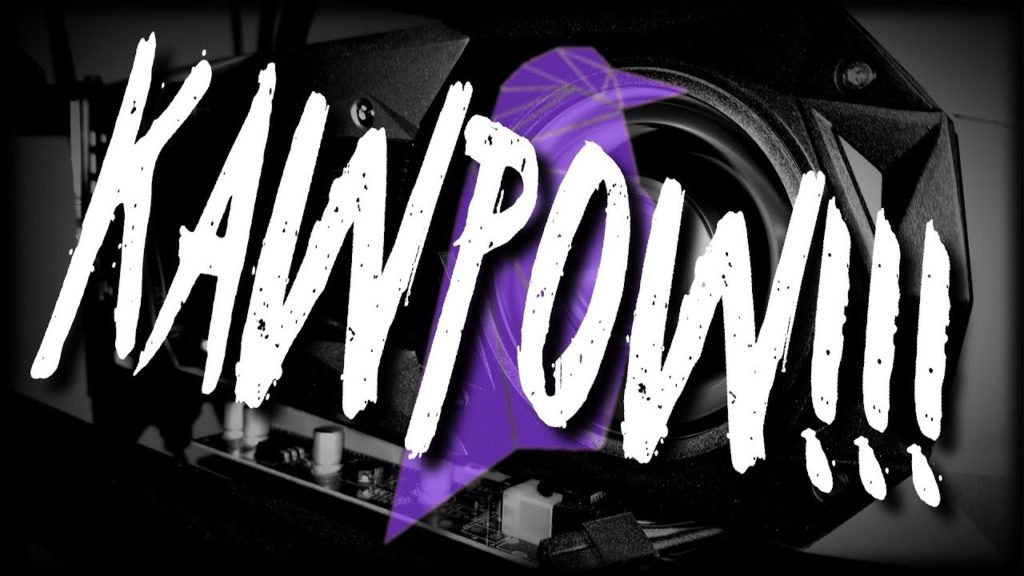 Recommended New Articles: