Temperature modes in Mining (Temperature GPU in mining)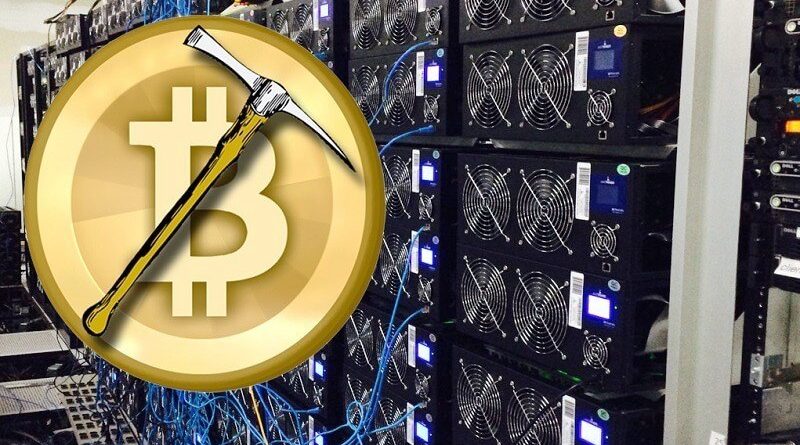 Temperature Modes in Mining. – For a long time I wanted to write a review on this topic, but everything like hands did not reach, and the topic is actually primarily interesting only to those who begin to mine, so I'll tell you a little about my practice.
The normal temperature of video cards in the 60-60 ° C minigrade is less, better, worse, it could be finished, but let's take a look at the features and how to keep the temperature down. In general, the critical temperature for video cards will be exceeding the threshold of 80 ° C, there is not that good cards will work, but they can leak thermal pads and in general it is better not to bring it up. The most important factor is the temperature in the room and of course it is about the same always, there are already a lot of methods of drawing, a fan, air conditioners, etc., I personally use the air conditioner, but he does not cope with the heat at all.
To reduce the temperature on video cards in the period of special heat, the first thing I do is put the cooler on video cards up to 100% already at 70-72 ° C. If this is not enough for me personally on Zotac GTX 1080 cards, they are warmer than all others, the most efficient the method of lowering the temperature in this case, the decrease in PowerLimit in Afterburner, but do not dramatically decrease everything by 0, for example, I had a score of 80, reducing it to 70, the temperature dropped about 5-6 degrees, which is not enough. And if this does not help, then just look for options to reduce the temperature in the room. And of course, elementary things like placing cards far apart from each other in the barn …
To clearly see here are my current indicators on a farm of 6 rx580:
In any case, I try not to exceed the threshold of 70 ° C, but the screenshot from the farm on the GeForce GTX 1080 and simultaneous mining on the AMD FX-8320 processor:
Here, as you can see the figures are higher and then there is a mining by the processor, at it the temperature is 72 ° С it is quite normal, the processors can also be warmer but also do not recommend higher than 80, although many claim that 90 degrees is acceptable. In terms of temperature adjustment, everything here mostly depends only on the cooler that you stick to it, I recommend not to save then the temperature on the processor will be lower, in my opinion the best option is Deepcool Gammaxx 300, but I use Deepcool Ice Blade 100 it is cheaper but in my As you can see on the average 70 ° С.
That's actually all I wanted to say about the temperature, watch her, fight, etc.
Temperature modes in Mining
Recommended Related Articles: