Polaris BIOS Editor 1.6.7 (Elpida, micron, samsung, hynix) Download and configure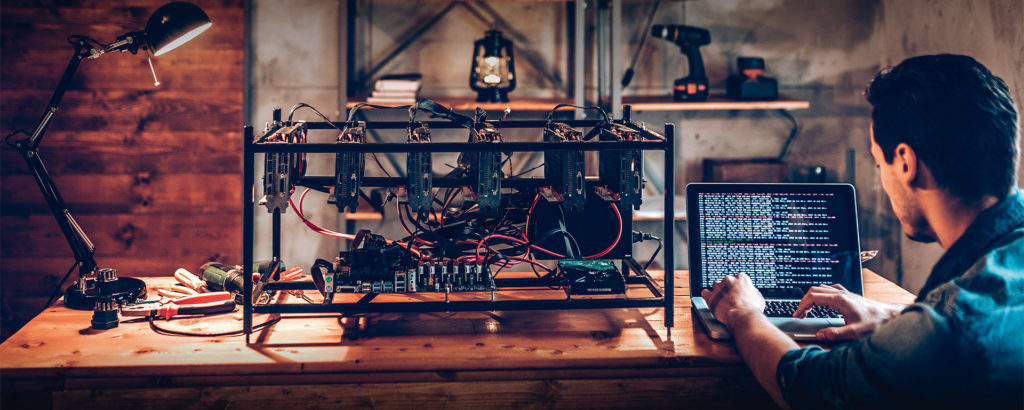 Polaris BIOS Editor 1.6.7 (Elpida, micron, samsung, hynix) Download and configure
Polaris BIOS Editor 1.6.7 – This is a program for setting timings BIOS BIOS. This is necessary to improve the performance of the graphics card in the mining and not only.
Polaris BIOS Editor Download
The latest version is 1.6.7 available at:
What can the new version?
Suitable for all types of memory – Elpida, micron, samsung, hynix and others.
Now it can automatically select timings for your memory type. Very useful function for beginners.
But. You can always choose timings manually.
What's New in 1.6.7:
+ New timings for micron memory
+ Online check for newer versions
+ Added support for new devices
Polaris BIOS Editor manual
Run the program after unpacking
Click Open Bios. Opens your firmware, in the red circle – your timings
Below is a video on how to properly choose timings:
Attached screen:
After the discovery of Bios, click One click timing patch (red arrow). All timings are automatically substituted. Now press Save as and save, but do not overwrite the original BIOS file, it can still come in handy. 🙂
Download Polaris BIOS Editor
Recommended Related Articles: