APMinerTool v1.0.11 – Download BitMain ASIC Miner Tool for Windows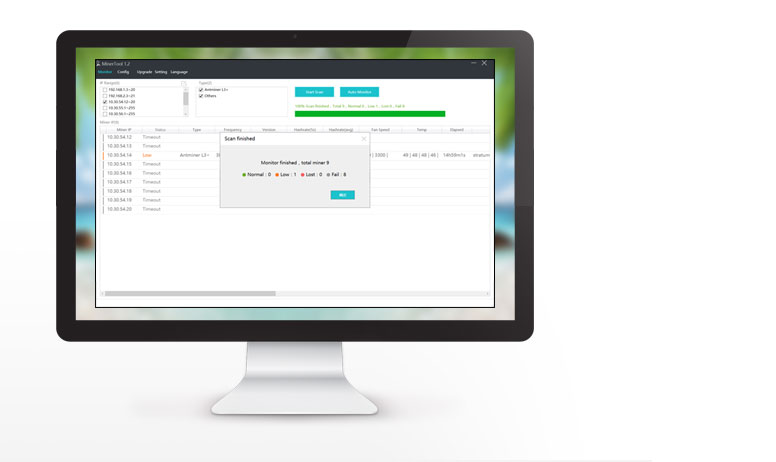 ---
APMinerTool – This tool is only applicable to AntMiners and doesnotsupport miners of other brand.
Brief Introduction:
Batch monitoring status of miners;
configuring static IP;
upgrading firmware and restarting miners.
This tool requires Windows7 or above system. It cannot be used in XP and IOS system2.
The tool languageis automatically adapted according to the system. It will display in Chinese when system language is Chineseand display in English whenbeing usedinnon-Chinesesystem.
If warning of virus pops up by downloading, it is recommended to try another browser. The file is completelysafe.
Extract the file before using it,otherwise there will be errors.
The computer running the tool should be in the same network with the miners.
User Guide APMinerTool:
https://www.antpool.com/download/tools/002-BulkManagement-en.pdf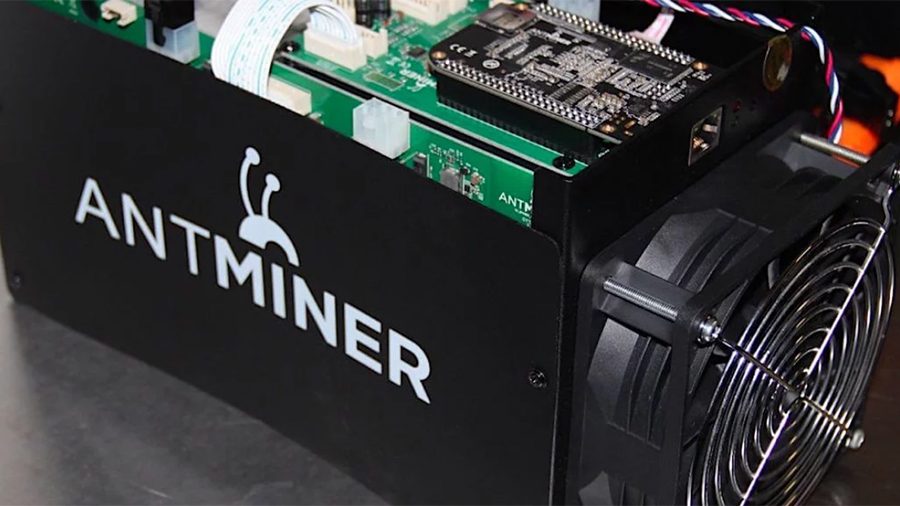 Recommended New Articles:
This post is also available in:

Русский