Beginning of Bitcoin bullish trend – Next stop $85,000 – $100,000 for BTC/USD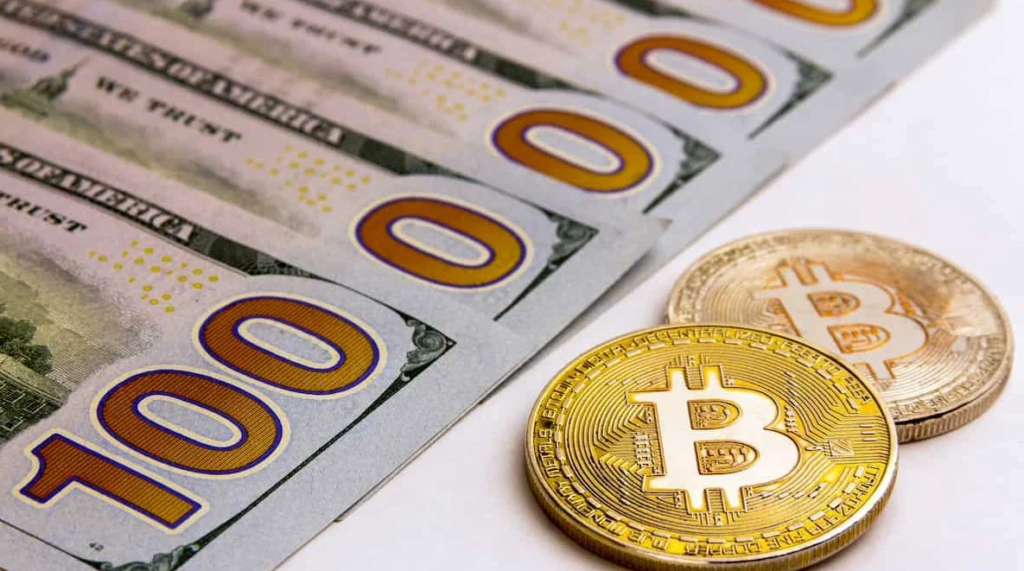 According to a new study, bitcoin (BTC) will reach at least $85,000 in the fourth quarter of this year and may well exceed the $100,000 mark.
"There is nothing that would trigger a fall in Bitcoin other than a 'significant bad news event,'" says analyst Philbfilb, as the market expects growth. The analyst predicts "explosive" growth for BTC in the fourth quarter. In its latest market review on Friday, trading platform Decentrader published an unapologetically optimistic medium-term forecast for the price of BTC.
Next bullish trend stop $85,000 per bitcoin (BTC)
Despite the BTC/USD exchange rate holding below $50,000 this week, intra-net metrics have made analysts remain confidently optimistic about bitcoin price dynamics. Decentrader analyst Philbfilb is no exception, predicting not only a rematch of record highs, but also a breakout of $100,000 by the end of the year.
"So, with bullish signals in the near term, we could now prepare for a major launch that would first raise BTC to $85,000 before crossing the $100,000 psychological barrier," he concluded.
"Explosive growth in Q4 2021."
Bitcoin prices have been playing catch-up with network fundamentals and onchain data for some time. As the logical conclusion of this process, an upward shot should characterize the rest of this year, as should the events of 2020. This time, however, Bitcoin's price in dollar terms should be an order of magnitude higher.
"If the price does rise as we expect it to in the coming weeks, our first major target is the level in front of the 1.618 Fibonacci retracement level around $85,900," Philbfilb wrote.
"We don't think this will be a major cycle high, but it could be a resistance point before a potential parabolic run that takes us beyond $100,000," the analyst added.
One-day candlestick chart of BTC/USD (Bitstamp). Source: TradingView
Altcoins do not share optimism
As of this writing on Friday, bitcoin was around $4,7254, with the market characterized by no up or down trajectory. Altcoins suffered, with some exceptions such as Shiba Inu (SHIB), but overall traders were disappointed as the top 10 cryptocurrencies outperformed Bitcoin in daily losses. Ethereum (ETH) lost 5.2%, while the worst player in the group, Solana (SOL), lost 12% in 24 hours.