Bitcoin is preparing a surprise next week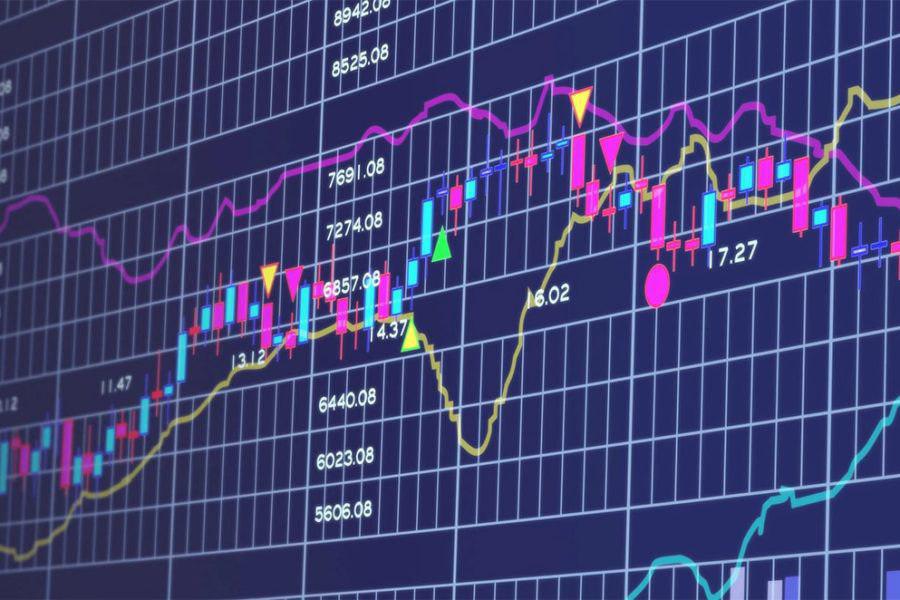 The next week can play a very large role in the continuation of Bitcoin bullrun. Economist Max Kaiser said that in the near future: "the price of the main cryptocurrency (Bitcoin BTC) can jump up to 15 thousand dollars." The expert came to this conclusion after analyzing the financial market and its correlation with digital assets.
Tonight, Bitcoin is trading at $ 10,919. Over the past day, the coin increased by 1 percent, on a one-week scale, the value of the asset increased by almost 13 percent.
Bulls back in town
This summer will go down in the history of cryptocurrency as a period of its rapid growth in a very short time. Recall that in May Bitcoin was trading around $ 5,500. But at the end of June its price jumped to almost 14 thousand dollars. As bulls returned to the market, the BTC dominance index increased to 65%.
Max Kaiser has been buying Bitcoin since the time when cryptocurrency cost only a few dollars. For a long time, he encouraged others to invest in a new industry and succeeded in earning money from trading Bitcoin.

Note that Kaiser is also a Bitcoin maximalist. The expert believes that most of the new capital will still flow from altcoins to BTC.
Bitcoin BTC really almost does not depend on the behavior of traditional financial assets. It is because of this that large investors can choose cryptocurrency as a tool for hedging (insurance) – the risks from a possible fall in stocks.
In other words, they do not want to depend on fluctuations in the world economy, which is also caused by political decisions of states.