Russia and China tighten policy on mining cryptocurrencies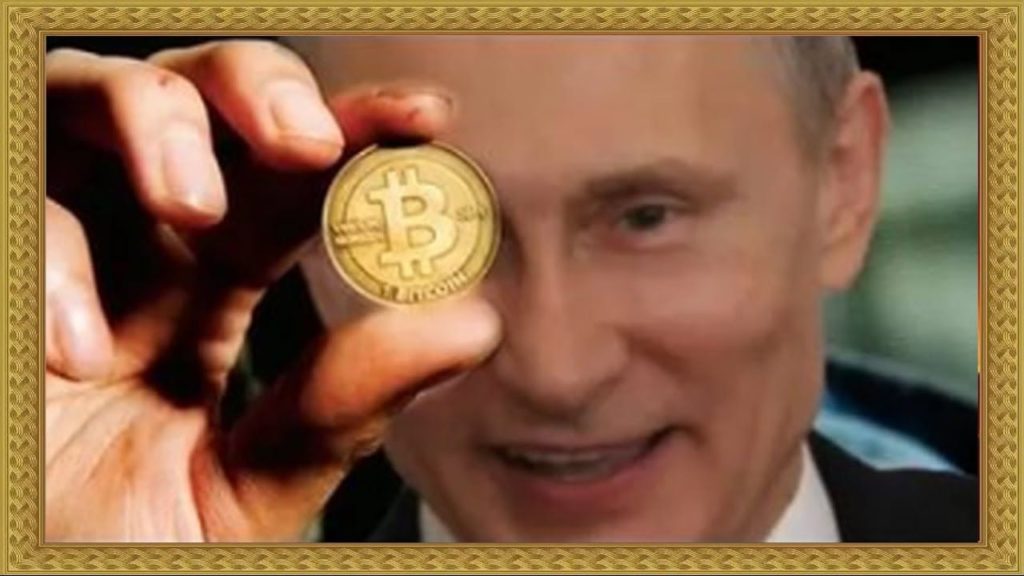 Mining in Russia may be equated to entrepreneurial activity
Issue of cryptocurrencies in Russia may become a type of entrepreneurial activity. This proposal was made by Anatoly Aksakov, chairman of the State Duma Committee on Financial Market, as quoted by TASS. In a conversation with journalists Aksakov touched on the upcoming changes in the regulation of cryptocurrencies, including mining.
"Since it is a type of business, obviously, it is necessary to enter it in the register, to assign a code corresponding to it as a type of business and introduce taxation," – said the deputy.
Aksakov also stressed that there will definitely be changes in relation to cryptocurrencies, as the law on their taxation has already been adopted in the first reading. At the same time, he drew attention to the confusion in terminology, because digital currencies are understood not only as cryptocurrencies, but also as digital currencies of central banks. The distinction between these concepts should be clearly defined, he added.
"We still need to debate the fact that digital currency is actually now, although we call it currency, is used more as a financial instrument, as a financial asset, which is an object for investment, rather than as a means of payment used," Aksakov said.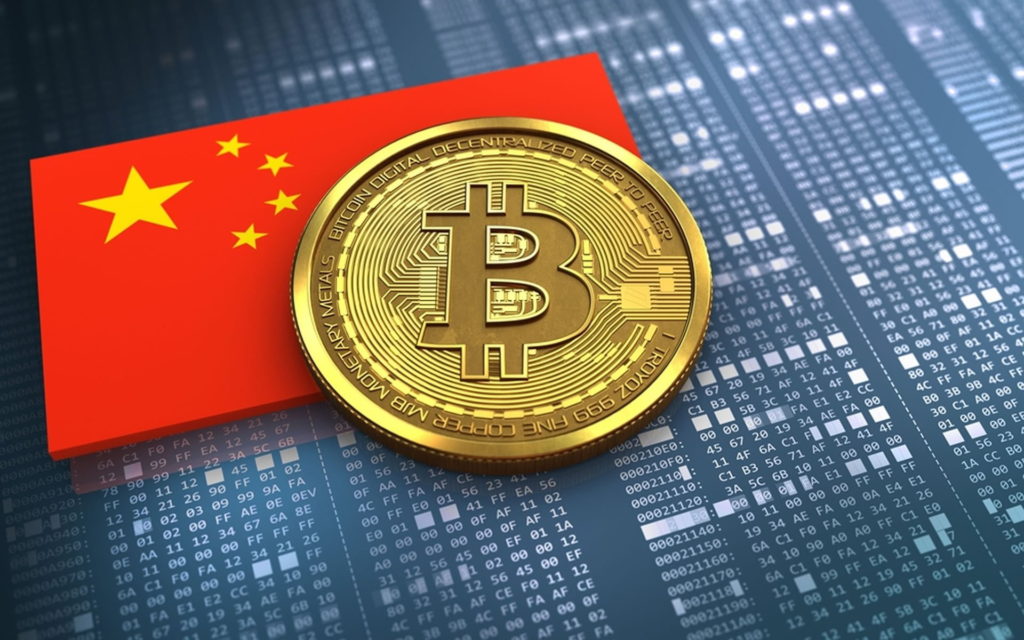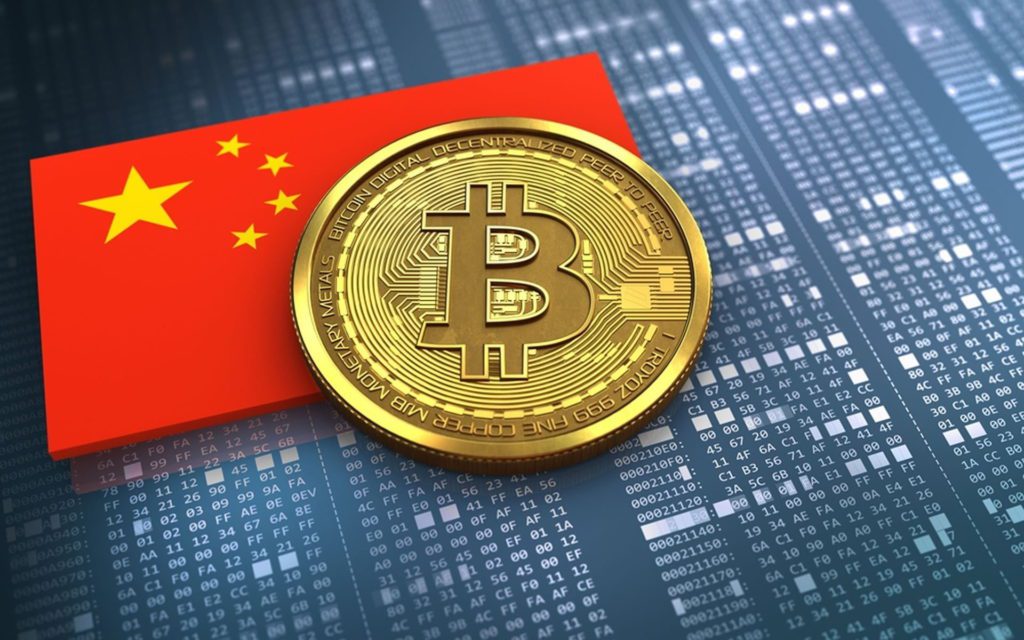 China continues to crack down on leftover miners: task forces set up for surprise inspections
China's Lanzhou County State Power Company in Gansu Province announced on its website that the district would organize a task force to conduct inspections of bitcoin and other cryptocurrency manners. This came as part of the district's efforts to implement energy control measures during their "14th Five-Year Plan."
According to the published article, big data companies will face unexpected scrutiny from the task force. In addition, the mining companies in question must sign a "Letter of Commitment to End Bitcoin and Other Virtual Currency Mining Activities." The companies also pledge not to engage in any activities related to virtual currencies, such as bitcoin mining and trading. This localized crackdown on crypto-mining is organized by Lanzhou New Area in cooperation with the Gansu Energy Inspection Administration, the Department of Industry and Information Technology and the Development and Reform Commission.
China's state-run energy company emphasizes the unsustainable nature of bitcoin and other virtual currencies. It states that, among other things, the cryptocurrency's biggest drawback is wasteful energy consumption. In addition, it points to the evasion of financial supervision and the lack of legal certainty for cryptocurrencies in China.
Miners are also accused of mass theft of electricity, as well as committing cybercrimes and money laundering operations. The article mentioned that the theft of electricity would not only disrupt the energy supply, but also put cryptocurrency as a potential threat to national property. In addition, the article also criticized the decentralized system for undermining the rules of the market economy.