Coinbase will reduce fees for sending bitcoin transactions by 50% due to grouping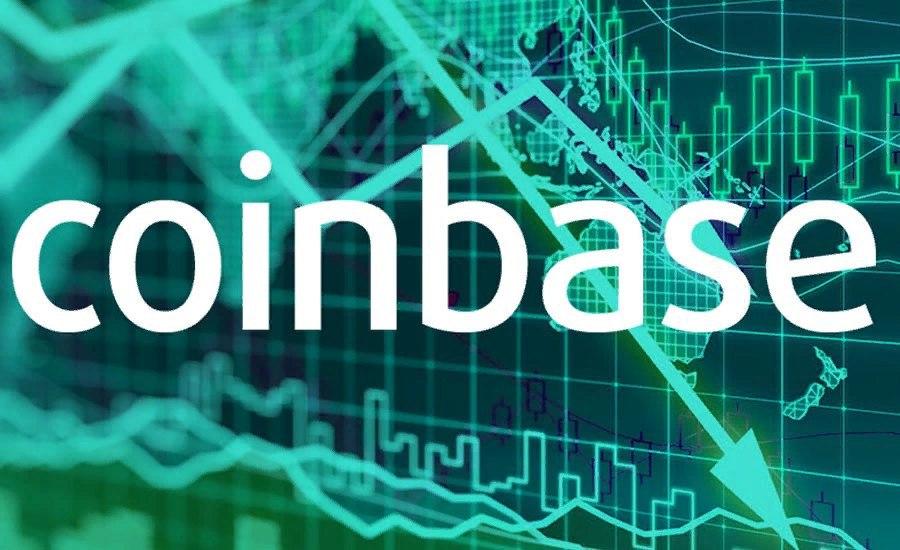 The American exchange Coinbase has begun grouping bitcoin transactions in order to reduce the load on the cryptocurrency network.
As the exchange explained in its blog on Thursday, this approach will not only free the bitcoin network from unnecessary transactions, but also reduce user fees.
"Historically, every time Bitcoin was sent by Coinbase clients, we transmitted one transaction to the network. From today, we begin to embed several shipments in one transaction, the company said. "We expect this to reduce the load on the bitcoin network by our side by more than 50%, and the commissions paid by customers will be automatically reduced by an equivalent amount."
According to Coinbase Product Manager Eli Haims, grouping multiple transactions into one will cause a "slight delay" in sending them, but ultimately will not affect the confirmation time.
As far back as last June, Coinbase CEO Brian Armtrong wrote that transaction grouping should be added to the exchange "within a few months." "It's embarrassing because it took so long," he said then.
Earlier, similar functionality on their platforms was implemented by Kraken, Bitfinex, Shapeshift and some other crypto companies.
According to Byte Tree, the average commission for processing bitcoin transactions over the past five weeks was $ 0.74, but on Thursday it approached $ 2.
Recommended Related Articles: