Coinbase Hires Former Google Vice President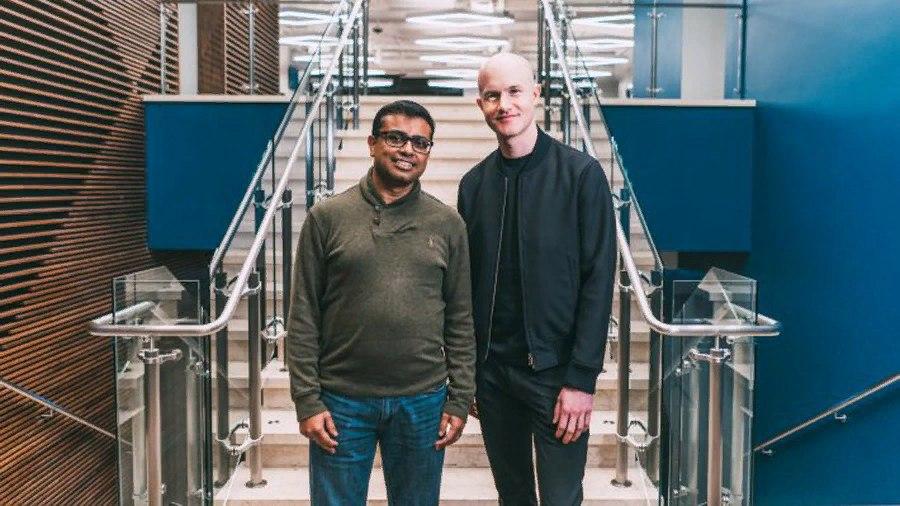 Coinbase cryptocurrency exchange has hired Surojit Chatterjee, former vice president of product development for Google, as product director.
Chatterjee will take the place of Jeremy Henrickson, who left the company back in December 2018. He will focus on the development of the cryptocurrency economy to open it to millions of people around the world.
Coinbase CEO Brian Armstrong is confident that Chatterjee's many years of experience with Google will help the exchange increase its influence on the global financial system.
Chatterjee worked at Google for about 11 years, dealing with issues related to payments, advertising technologies and commercial activities. In addition, he led the development of the Google Shopping service, which is currently available in more than 90 countries.
"I do not believe that cryptocurrencies can solve all problems, but they play an important role in the modern economy. Coinbase can fundamentally change the financial industry internationally, just as Google has made a significant contribution to the development of the Internet, "Chatterjee said.
In July last year, Brian Armstrong said that over five years Coinbase will become more than just a cryptocurrency exchange, and in April published data showing the steady growth of all Coinbase divisions.
Recommended Related Articles: