The share of Bitcoin Cash and Bitcoin SV in the hashrate of the SHA-256 algorithm has halved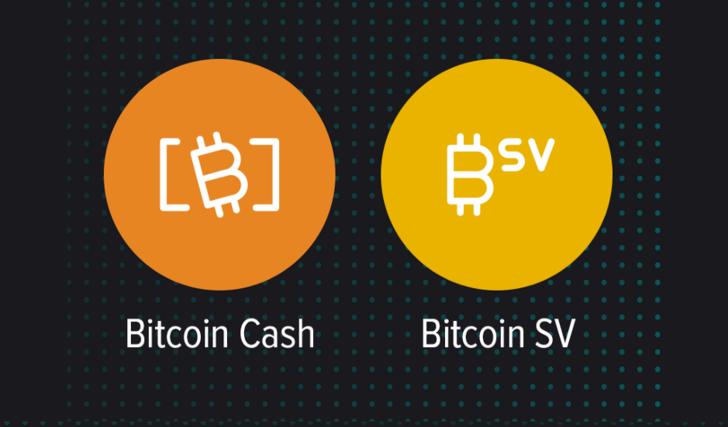 The Bitcoin Cash and Bitcoin SV halvings held last week had a "dramatic effect" on both forks, increasing the risk of attack by 51%, Arcane Research analysts said. The share of the BCH and BSV hashrate in the aggregate indicator of the SHA-256 algorithm has more than halved.
The share of Bitcoin Cash decreased from 3.4% to 1.5% – by 56%, with Bitcoin SV – by exactly 50%, from 2.4% to 1.2%. This increases the risk of an attack of 51%, as indicated by the abnormal behavior of the block production rate, noted in Arcane Research.
After halving, a new BCH block appeared on average after 19.5 minutes against 10 provided by the algorithm. The speed of generating blocks reached the planned indicator after 144 blocks – this is due to the mechanism of its correction by complexity. However, the volatility of the indicator remains much higher than before halving.
Most often, 2-3 blocks per hour are generated, and approximately every 7 hours, acceleration occurs, reaching in some cases 30 blocks per hour. According to experts, as a result of a drop in the hashrate, major miners gained more control over the network and the ability to play with the complexity adjustment algorithm. As a result, they thus "squeeze" the maximum possible number of blocks per unit of energy consumption, reducing the cost of coin production.
Against the backdrop of a drop in the hash rate of forks, market participants noted the outcome of their miners in the Bitcoin network, the indicator of which after BCH and BSV halvings grew by about 15 EH / s. But, according to analysts, migrants could not contribute a significant share to this – the mining capacities that left the forks network are 3 EH / s.
Accordingly, experts concluded that a possible backflow of miners after a bitcoin halving in May will not affect the network of the first cryptocurrency.
A problem for bitcoin may be a decrease in the speed of generating blocks, as shown by forking halvings. At the same time, their indicator returned to normal relatively quickly came because it is adjusted through 144 blocks. At BTC, this happens every two weeks or 2016 blocks, noted Arcane Research.
Previously, researchers from Coin Metrics previously drew attention to this problem.
Recommended New Articles: