Chileans made $ 300 million bitcoin transactions in just one week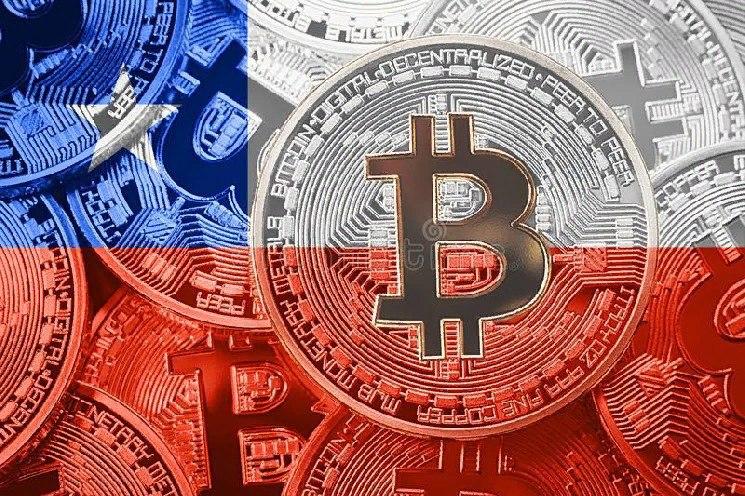 LocalBitcoins Bitcoin transaction volumes are growing not only in Argentina and Venezuela, but also in Chile.
The popularity of the first cryptocurrency in Latin American countries has been steadily increasing over the past few years. First of all, this is due to economic instability in the region.
However, unlike Argentina and Venezuela, the financial situation in Chile is more or less calm. The country now has low inflation, and there is economic growth. However, the local population is still massively switching to bitcoin and using it in various operations.
The data show that Chilean investments in Bitcoin began to grow in stages from the end of 2016. Moreover, investments in cryptocurrency grew even during the period when bearish sentiment dominated the market in 2018.
According to the latest information provided by Coin Dance, over the past week ending February 8, Chileans made bitcoin transactions totaling up to $ 300 million.
Note that in Latin America, Venezuela remains the unchanged leader in investment in BTC. In addition to bitcoin, the inhabitants of this country also actively use the Dash coin.
Recommended Related Articles: