Coinbase Exchange will add another 17 cryptocurrencies to the listing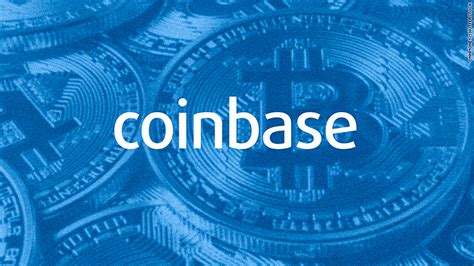 Coinbase is exploring the possibility of adding 17 crypto assets to the listing, including the Telegram's GRAM token. According to an article on the Coinbase blog, the following cryptocurrency projects became candidates for listing on the site:
Avalanche
Celo
Chia
Coda
Dfinity
Filecoin
Handshake
Kadena
Mobilecoin
Near
Nervos
Oasis
Orchid
Polkadot
Solana
Spacemesh and Telegram.
Some of these coins, including GRAM, have not yet been launched.
At the moment, the exchange listing includes BTC, BCH, ETH, ETC, USDC, XRP, XLM, ZEC, ZRX, LTC and BAT. Earlier this week, DASH cryptocurrency was added to trading on Coinbase Pro.
Год назад Coinbase пересмотрела свои критерии листинга. Биржа объявила о введении новой процедуры, направленной на ускорение процесса внесения в списки криптоактивов, отвечающих стандартам биржи. Тогда компания приняла решение вносить в списки биржи активы, соответствующих региональным законам. То есть определенные активы будут доступны в одних регионах и отсутствовать в других.
Recall that in the middle of the month Coinbase announced plans to launch a platform for IEO. And in August, the exchange discovered a password storage vulnerability. Vulnerability from which up to 3,500 users could be affected.