LocalBitcoins trading volumes hit their lowest levels since 2013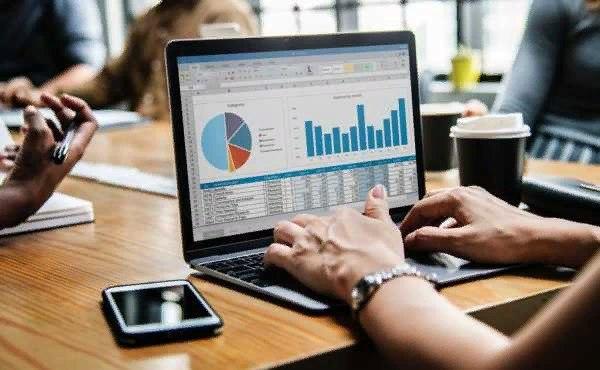 Bitcoin trading volumes on the LocalBitcoins peer-to-peer platform continue to decline and have recently reached a seven-year low.
According to CoinDance, during the week ending February 22, only 3,144 BTC were exchanged through the platform. This value is comparable to June 2013, when the company just started bidding.
After the peak of the crypto market passed, the trading volumes of LocalBitcoins began to grow slightly at the beginning of 2019, however, the company made several less popular decisions, which forced many users to turn their backs on it. Last year, LocalBitcoins eliminated the possibility of exchanging cryptocurrencies in person, which was one of the most valuable features of the platform. Later, user identification requirements were tightened.
At the same time, competition in the retail OTC retail space is becoming increasingly fierce. Another major player is the Paxful platform. Binance Exchange is also developing its own peer-to-peer trading business. Recently, she launched P2P trading in the web version of the Binance.com trading platform, previously adding support for the Russian ruble.
Demand for LocalBitcoins services remains high in selected markets experiencing difficult economic conditions, such as Argentina and Venezuela. Argentina updated its own record when converted to local currency in December and has not slowed down since then. At the same time, at least part of the activity in Latin America is associated with the activities of local crime syndicates.


Recommended Related Articles: