Royal Bank of Canada (RBC) may launch a cryptocurrency trading platform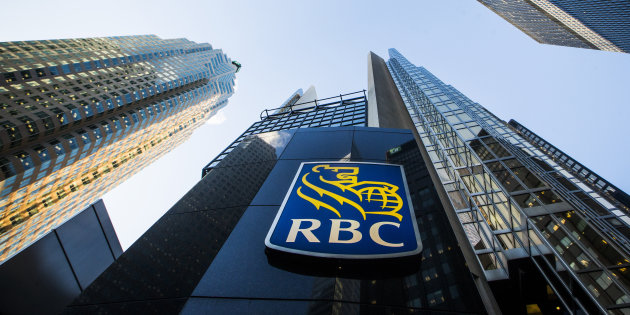 The largest Bank of Canada Royal Bank of Canada (RBC) may launch a trading crypto platform
Royal Bank of Canada (RBC): http://rbc.com/ – Canada's largest bank, which controls assets worth $ 965 billion, is considering launching a cryptocurrency trading platform. About this writes The Logic.
According to the publication, RBC applied for four patents in Canada and the United States, which disclosed the possibility of integrating cryptocurrencies in the operational activities of a financial organization.
Netizens noted that it is most likely that the trading platform will not be designed to work with bitcoin and other popular digital assets. According to commentators, the goal of the RBC initiative is to organize the trading of their own cryptocurrencies.
"Managing cryptographic keys and conducting transactions with various digital assets by private users can be fraught with a number of problems. In some situations, it may take some time to confirm the operation with cryptographic assets."
Royal Bank of Canada (Royal Bank of Canada, Russian; Royal Bank of Canada) – the largest Canadian bank, which is also the largest Canadian company. The 12th largest bank in the world by market capitalization. It was founded in 1864 in Halifax.
Royal Bank of Canada ranked 52nd in the Forbes Global 2000 list of the largest publicly traded companies in the world in 2016, including 33rd by assets, 50th by net profit, 79th by market capitalization and 256th by turnover. In 2010, the bank was placed in 10th place on the list of the 50 most reliable banks in the world published by Global Finance magazine.
Recommended Related Articles: