Bitcoin exchange rate recovered to $ 7,200 and record trading volumes at Bakkt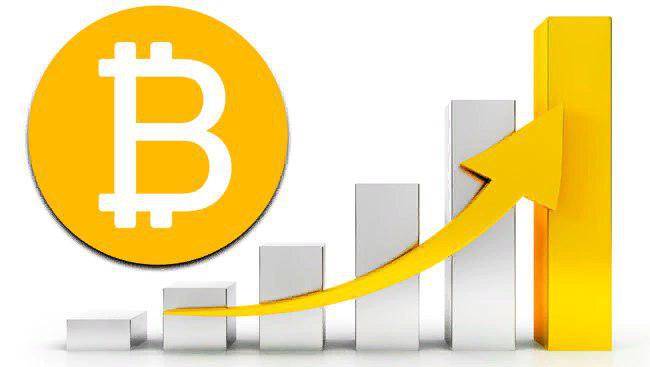 Bitcoin rate recovered to the level of $ 7200
Bitcoin's price has plummeted in recent days after dropping below $ 7,000 earlier this week. Having reached a minimum of about $ 6,400 earlier on Wednesday, the market made a reversal, at least local, which raised bitcoin to the level of $ 7,200, at which it was trading at the time of publication.
The volatility of the last trading session was stunning, even by the standards of the traditionally hectic cryptocurrency market:
Record trading volumes at Bakkt
At Binance, the largest Bitcoin trading volume, from 15:51 Moscow time, about 1,000 BTC was exchanged within two minutes, and another 897 BTC the next minute. As a result, the price dropped and stopped at about $ 6,500. This was followed by transactions for another 986 BTC, which brought the rate to a minimum of about $ 6,435.
A sharp reversal began at 16:31 – within two minutes, Bitcoin added $ 74 and rose to $ 6,595.94. By 19:00, the leading cryptocurrency was trading at $ 6,900 per unit, and at 23:30 Bitcoin was already breaking through the resistance of $ 7,200, around which the movement has stalled.
Bakkt's bitcoin futures platform, meanwhile, marks a new record for trading volume. According to Bakkt Volume Bot, it is 5,690 BTC ($ 39.80 million), trading continues.
The previous record was 5,671 BTC – it was recorded on November 27.
It is worth noting that the last days were especially difficult for them, and therefore the majority losses on the weekly segment are still in the range of 7-10%, while Bitcoin won back the fall almost completely.
Segment capitalization rose from $ 175 billion to $ 191 billion
Recommended Related Articles: