The German regulator has stopped the activity of the network of bitcoin terminals Shitcoins Club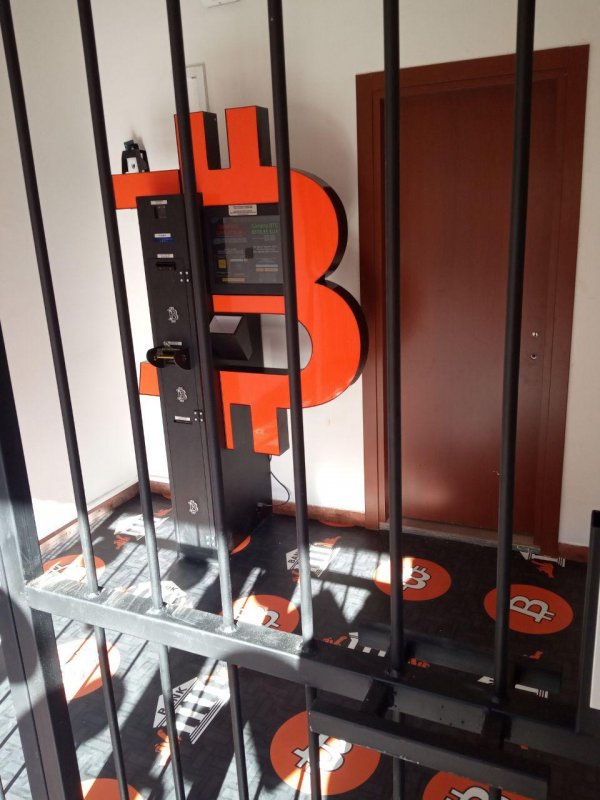 The German regulator suspended the activities of the company in the local market, which offered the services of buying and selling cryptocurrencies through a network of terminals.
According to an official statement on the website of the German Federal Financial Supervisory Authority (BaFin), Adam Gramowski, managing director of KKT UG, was ordered to immediately cease business. It is reported that he did not have the necessary permission to conduct trade operations across the border. The order was issued on February 26 and published on the regulator's website on Wednesday.
According to BaFin, Gramowski owns a network of crypto terminals in Germany and is the operator of the Shitcoins Club website. On his Linkedin page, he calls himself the CEO of Polish Bitcoin Technologies and several other companies.
Meanwhile, the number of bitcoin terminals in the world has exceeded 7,000, according to Coin ATM Radar. The first bitcoin terminal was installed in 2013, and today they can be found in at least 75 countries. Since the beginning of the year, their number has increased by more than 1,000, mainly in the United States. At the same time, in the UK, Canada, Austria and Spain there is a slowdown in growth or even a decrease in the number of bitcoin terminals.
In total, Coin ATM Radar counted 554 operators in this business, each of which on average owns 13 devices. Commissions vary between companies, but are usually quite large. Most terminals charge 7% on cryptocurrency purchases and 10% on sales.
42 companies are engaged in their production. Nearly two-thirds of existing bitcoin terminals have been released by Genesis Coin and General Bytes. The cost of one such device ranges from $ 2,999 to $ 14,500.
Recommended Related Articles: